Wreck Reality releases new EP 'Brain Flip' on Afterlife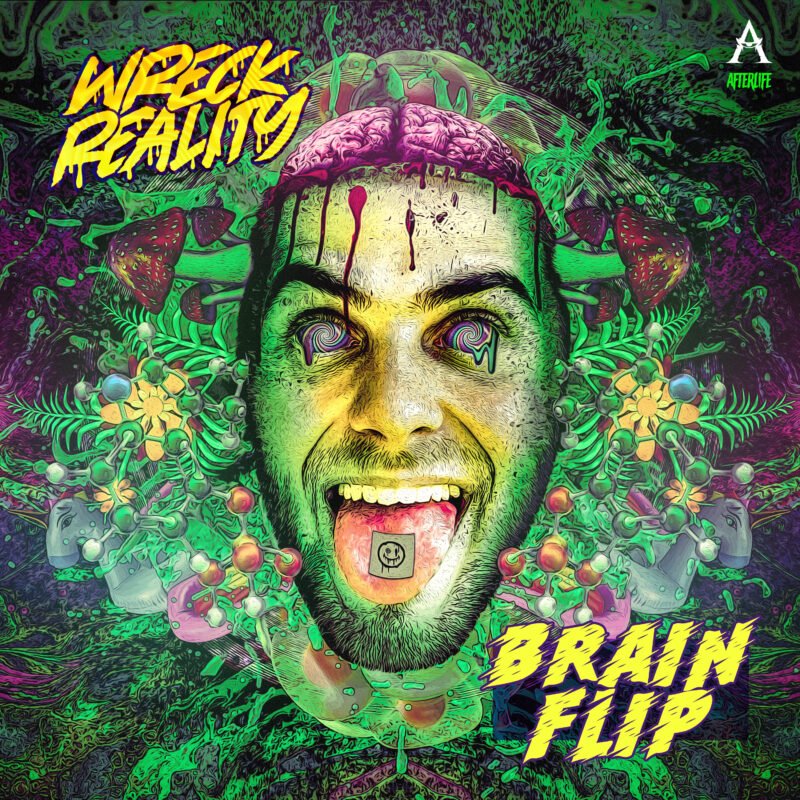 CLICK HERE to download or stream the 'Brain Flip' EP.
Scottish hardcore duo Wreck Reality are no strangers to Afterlife Recordings! In 2020 they demonstrated their talent with releases like "Dance With The Devil", "Haters of God" and "Stank Face".
Their new "Brain Flip" EP contains two tracks: 'Brain Flip' and 'Cosmos', both superb and solid tracks that'll send you on a hardcore trip! The EP is out now on Afterlife Recordings. Be sure to check out both tracks!