Deadly Guns & Irradiate release "Lost Faith"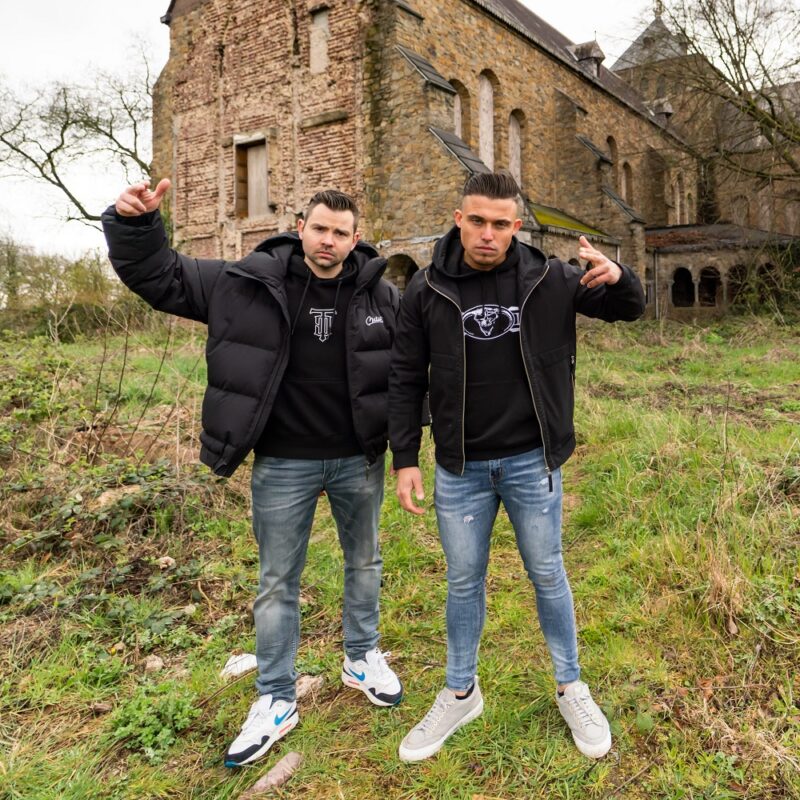 CLICK HERE to download or stream "Lost Faith".
Music-making machine Deadly Guns has been living life in the fast lane and pumping out releases like there's no tomorrow! He's made this time without festivals a lot more bearable with back-to-back hit releases such as "The MFing Thrashcore" ft. Menace, "The Fear Inside" and "Kingdom Will Fall" ft. Disarray, just to name a few.
The thrashcore representative returns with another lethal weapon tune – this time together with the fast-rising sensation Irradiate. The pair explore a profound and powerful theme in "Lost Faith", a track about humanity and its downfall. Hear their message and experience the brutal bass and pounding kicks hit you harder than ever!
Deadly Guns & Irradiate – Lost Faith is OUT NOW on Masters of Hardcore.