Barber releases new single "Hey DJ"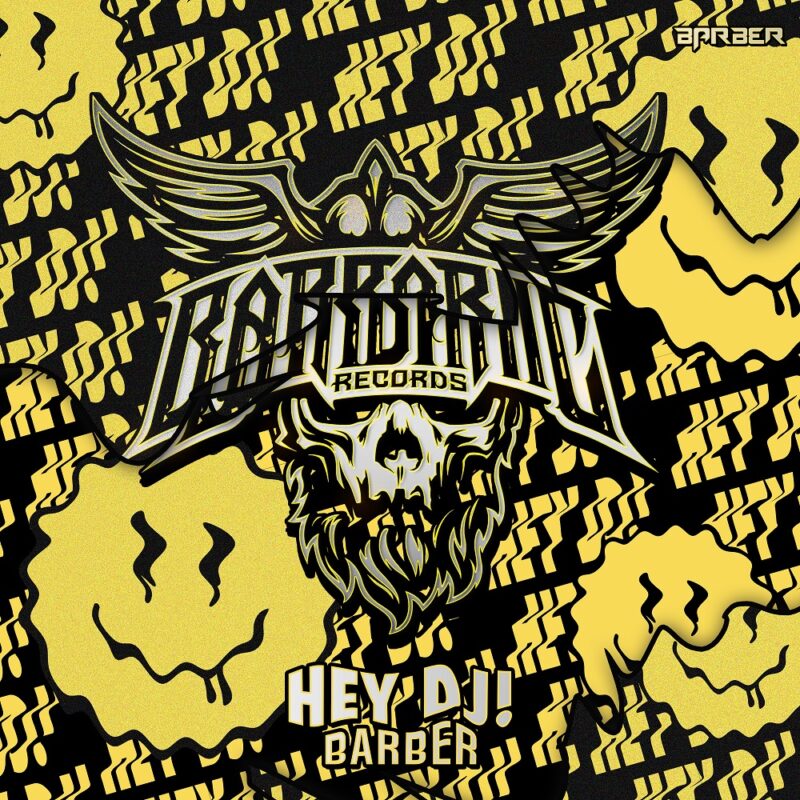 CLICK HERE to download and stream "Hey DJ" by Barber!
Our label head Barber has revolutionised the Uptempo game with his refined and supreme quality tunes that demonstrate a fresh and innovative approach to the high tempo sound. His releases over the past year have gained immense traction amongst hardcore heads, who have gone crazy over tracks such as "Billionaire", "King Of The Moshpit", "Light Green" with Manifest Destiny and "Running" just to name a few.
Barber's brand-new single "Hey DJ" is yet another massive track that will make you wanna rave till dawn! He merges the best of both worlds, combining elements of Uptempo together with Acid House (say what?!) and it works like a charm!