Detest releases his new track "Stallion Girl"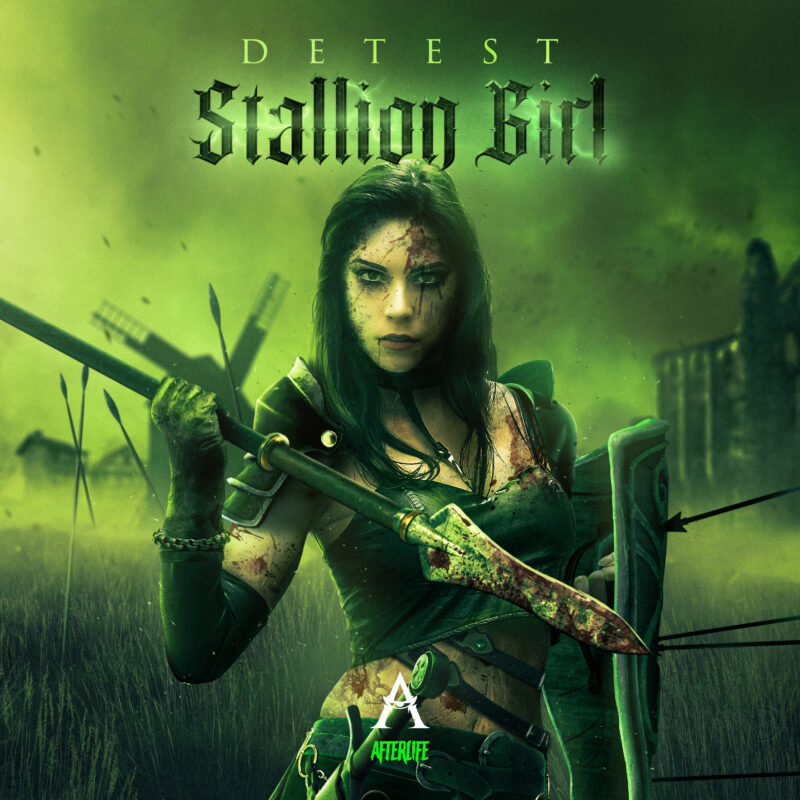 CLICK HERE to download or stream "Stallion Girl" by Detest.
Hardcore super power Detest is no stranger to Afterlife Recordings; releasing big tunes such as "Walk" with The SATAN and "My Art Is Destruction" last year. The label welcomed him back with another solo track titled "Stallion Girl". Get ready to flex your ear muscles, because this one is hard AF!
Say no more, except for prepare yourself to be hit with crunchy kicks, high tempo madness and a tough, no bullshit vibe.
Detest – Stallion Girl is OUT NOW on Afterlife Recordings.