Angerfist & Restrained present new collab "You Ain't Real"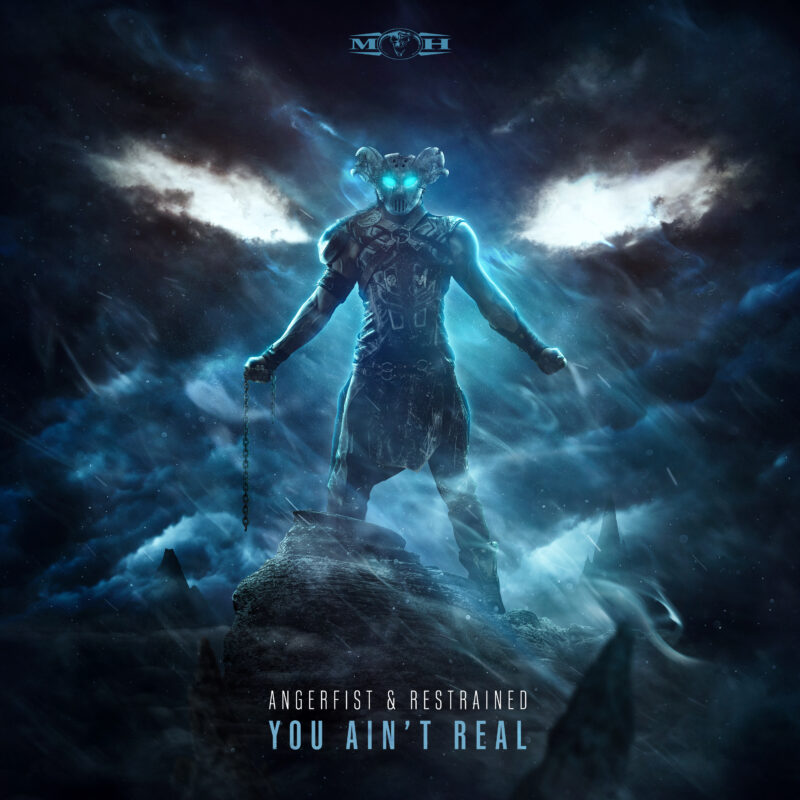 CLICK HERE to download or stream "You Ain't Real" by Angerfist & Restrained.
After putting out back-to-back hits in 2020 and recently releasing "Break Of Dawn" with Miss K8, renowned hardcore front-runner Angerfist steps up with his second release of 2021. Joining forces with the production mastermind Restrained, the pair explored their synchronisation in the studio with the making of "You Ain't Real".
The track itself comes straight at you with a bad-ass, no nonsense attitude – something Angerfist's music is well known for. Combined together with Restrained's refined and crisp style and diverse creativity, the pair bring you a solid and robust hardcore banger to kick off the spring.