Rapture Records presents 'Ecstatic Sessions' Vol.1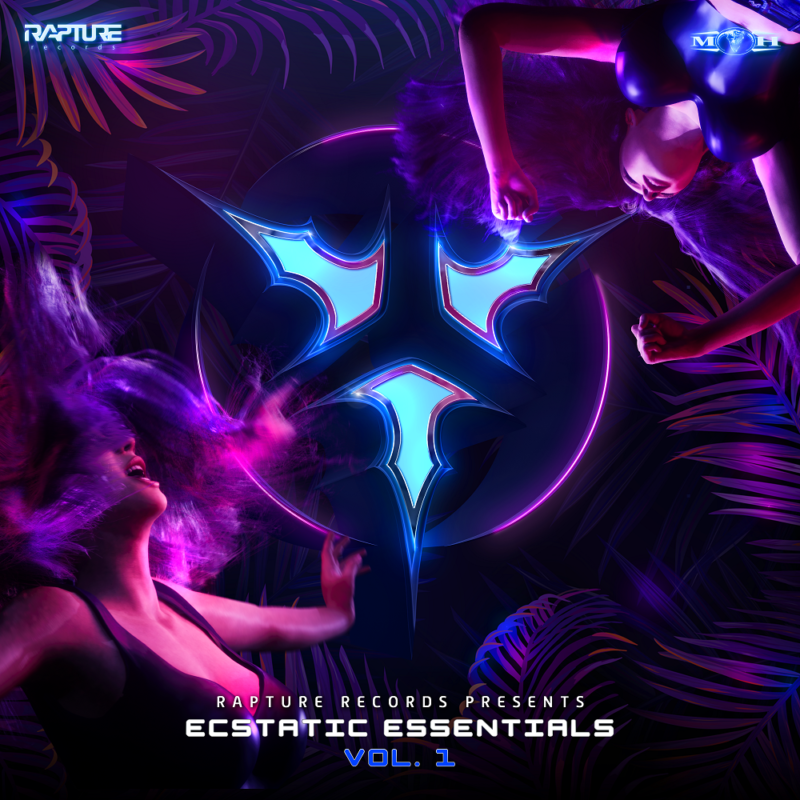 CLICK HERE to download or stream 'Ecstatic Sessions' Vol.1.
Your dose of high vibe hardcore has arrived! Volume 1 of our 'Ecstatic Essentials' EP is courtesy of four talented names Death Punch, Rayvolt, Access One & D'ort who succeed in bringing incredible music to uplift your entire state of being!
Higher dimensions are unlocked with the non-stop melodies and pristine production in these four unique and wonderful melodic hardcore tunes.
Tracklist:
1. Death Punch – Nowhere Warm
2. Rayvolt – Overcome
3. Access One – Zodiac
4. D'ort – Mystic
Rapture Records – Ecstatic Essentials Vol.1 is OUT NOW on Rapture Records / Masters of Hardcore.