Vertex releases "Radiance" on Rapture Records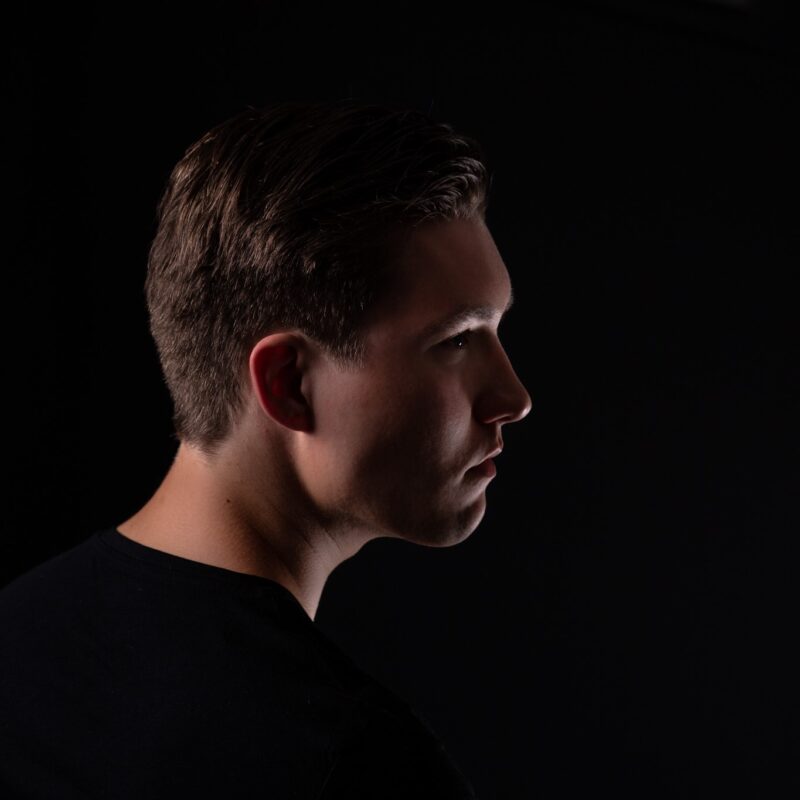 "Radiance" by Vertex is out now on Rapture Records. CLICK HERE to download or stream the track.
Lightwarriors! The day has dawned for us to embrace the beaming light and move towards sheer brilliance and delight. The fast-rising star Vertex is a household name here at Rapture HQ with a handful of beautiful releases in his catalogue such as "Run It Up", "Get Down" and his remix of Re-Style's "Towards The Sun" together with Rayvolt.
We are always absolutely exhilarated to release music from him, especially his brand-new stunner "Radiance"! We're calling it now: this is one of the finest summer-jams you'll hear this year. Everything from the saxophone to the melody and drop will instantly bring your mind to a complete state of euphoria and bliss.