Broken Minds release new single "Chain Breaker"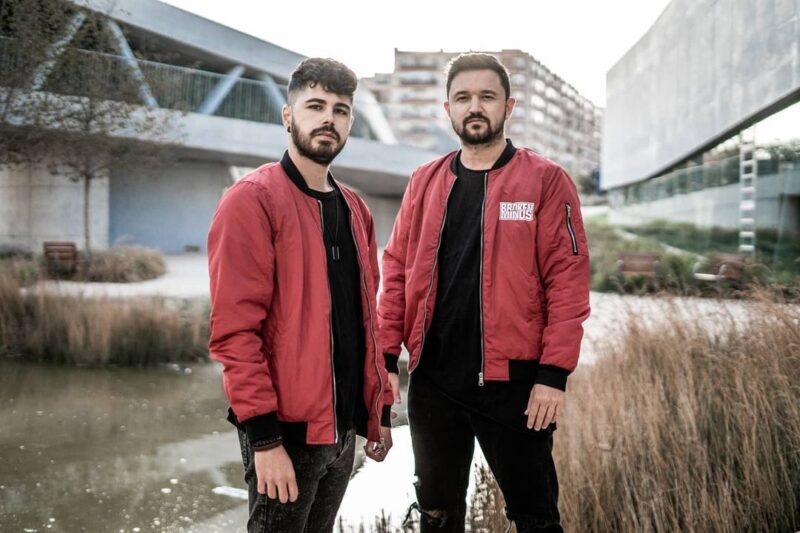 Broken Minds – Chain Breaker is out now on Masters of Hardcore. CLICK HERE to download or stream it!
2021 has definitely been a busy year for Spanish MOH artists Broken Minds! Releasing "Die Alone" with AniMe, "We Arrive" and "Storm In The Quiet", the pair have been non-stop in the studio preparing more hardcore ammo for your eardrums.
Broken Minds return to the ranks with a new solo that's totally off the chain. Thematic and atmospheric by nature, "Chain Breaker" brings you Broken Minds at their finest together with a variety of kicks and devastating drops!