Vandal!sm releases "Switch" on Barbaric Records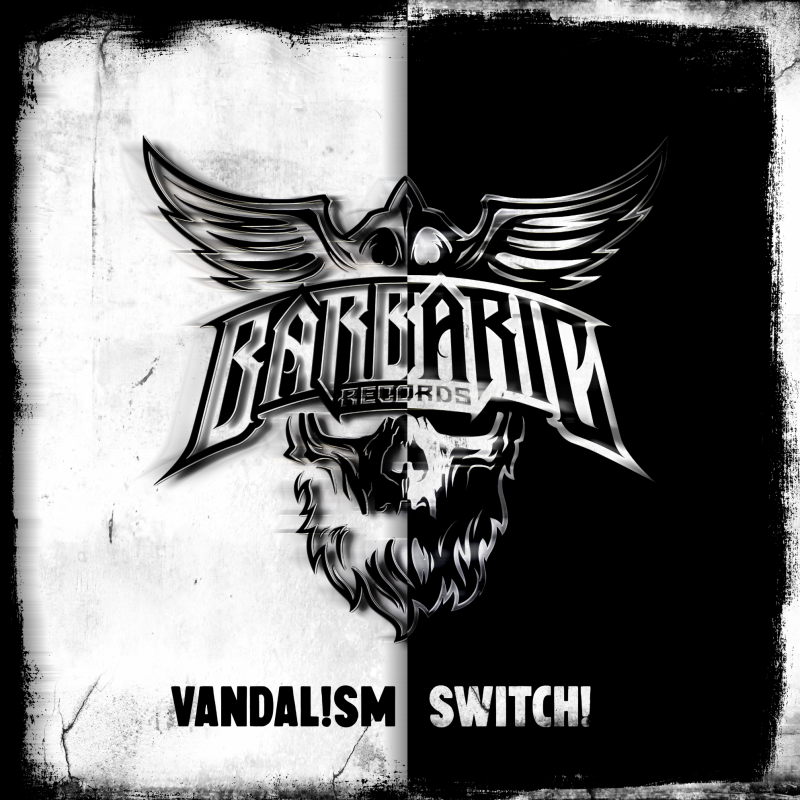 The third Barbaric Records release sees a true rebel taking centre stage and rocking your world with a ravey tune that'll take you back to the oldschool. "Switch" by Vandal!sm is a versatile shot of high-speed energy, but don't be fooled – this release isn't your typical Uptempo track. Expect the unexpected as Vandal!sm brings you true underground rave vibes mixed with pounding, distorted kickdrums and oldschool synths.
Vandal!sm – Switch is OUT NOW on Barbaric Records. CLICK HERE to download or stream the track.