Angerfist presents his new release: R3VOLUTION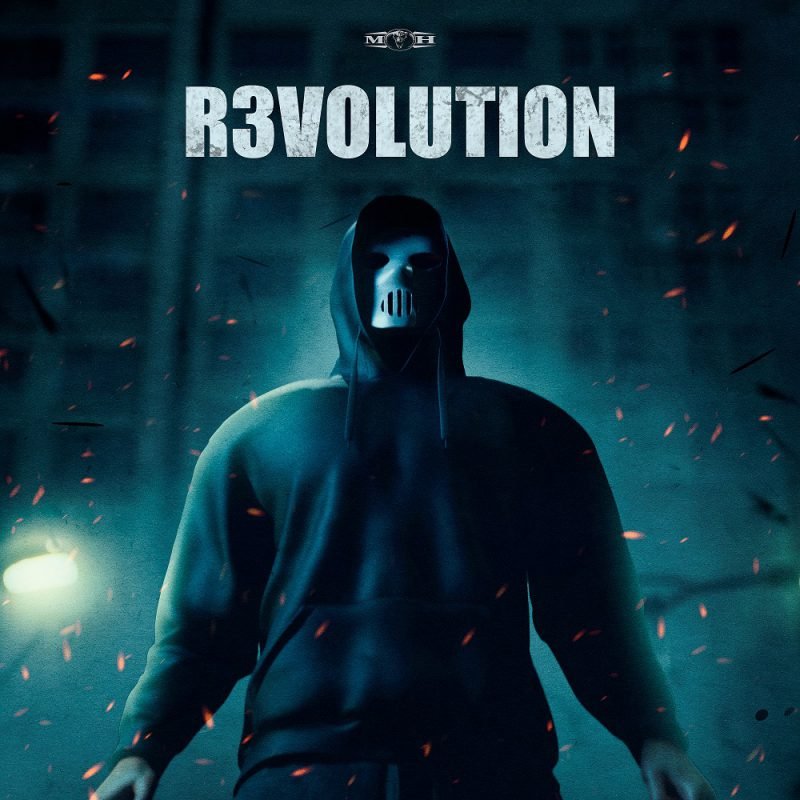 The masked mad man Angerfist has been on a roll in 2020. Pumping out a solid stream of badass Hardcore tunes at full force, the renowned mastermind has raised hell with releases like "Mighty Methods", "Madrid" with Miss K8 and "Born To Rule" among others.
His latest solo "R3VOLUTION" is ground-breaking and game-changing in every way possible. This special release comes paired with a next-level animated music video that takes viewers on an underground journey through a rather eventful night in the life of Angerfist.