The huge collaboration between Bulletproof, Paul Elstak and Boogshe is out!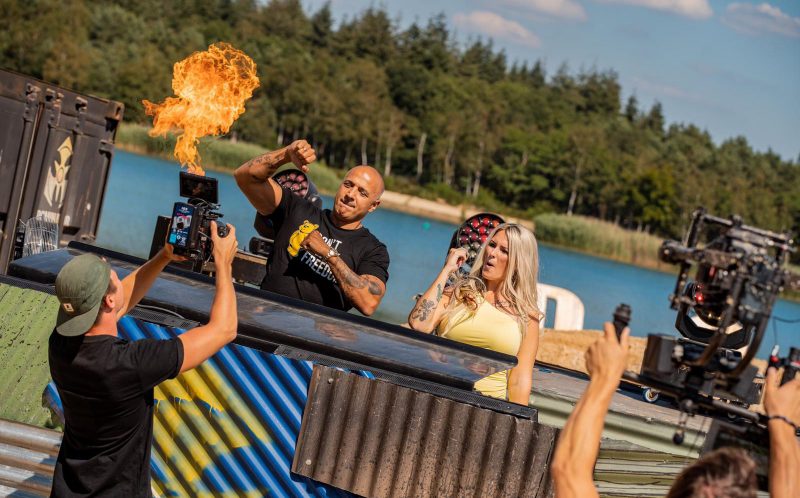 We live forever! With the festival season of 2020 thrown into a sudden curveball, it can be difficult to remain positive. That's why Bulletproof, Paul Elstak and Boogshe teamed up – to give Hardcore heads around the world some well-needed hope, good vibes and inspiration these days.
Their incoming summer hit "We Live Forever" is a high-profile team up between the best, as this track showcases the stylistic collision between Paul Elstak's signature style, Bulletproof's faster Uptempo sound and Boogshe's robust and powerful voice. Your summer is about to get a whole lot more cheerful after adding "We Live Forever" to your high rotation playlist!