Re-Style & Vertex release "Shadow World" on Rapture Records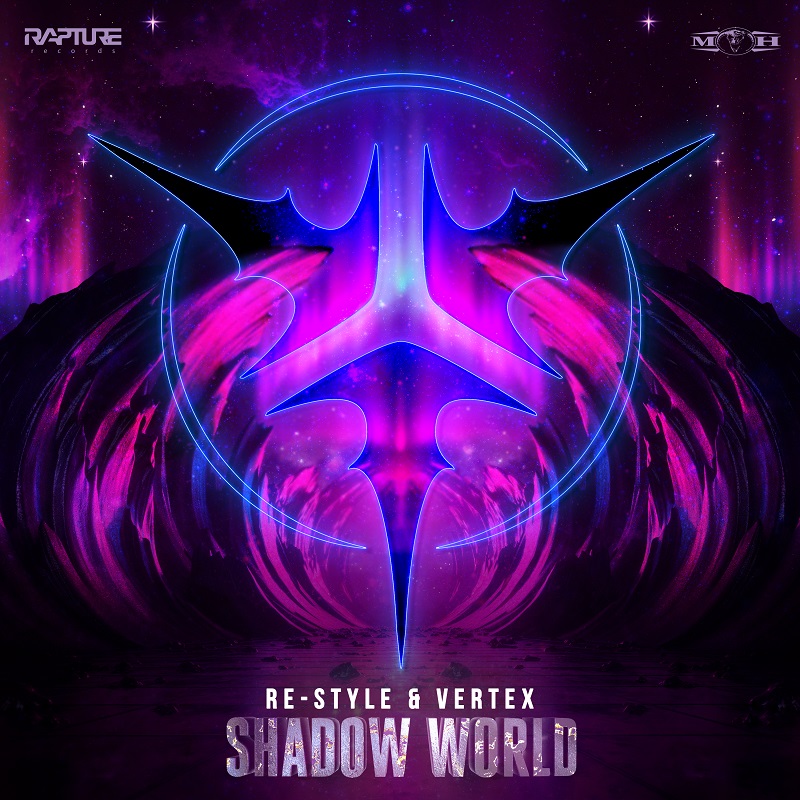 "Welcome, to the shadow world…" Rapture kings Re-Style and Vertex arise out of the ashes of destruction and bring humanity to the edge of darkness and forth into the light. These two managed this stunning and hopeful piece of music that shall bring the collective to higher states of consciousness with every kick and melody. Surrender and allow Re-Style and Vertex to take your spirit on an ascension journey through space and time alongside pure euphoria and vibrance.
Re-Style & Vertex – Shadow World is out now on Rapture Records. CLICK HERE to download or stream the track or watch the music video below.