"Like A Drug" by Unproven is out now on Barbaric Records!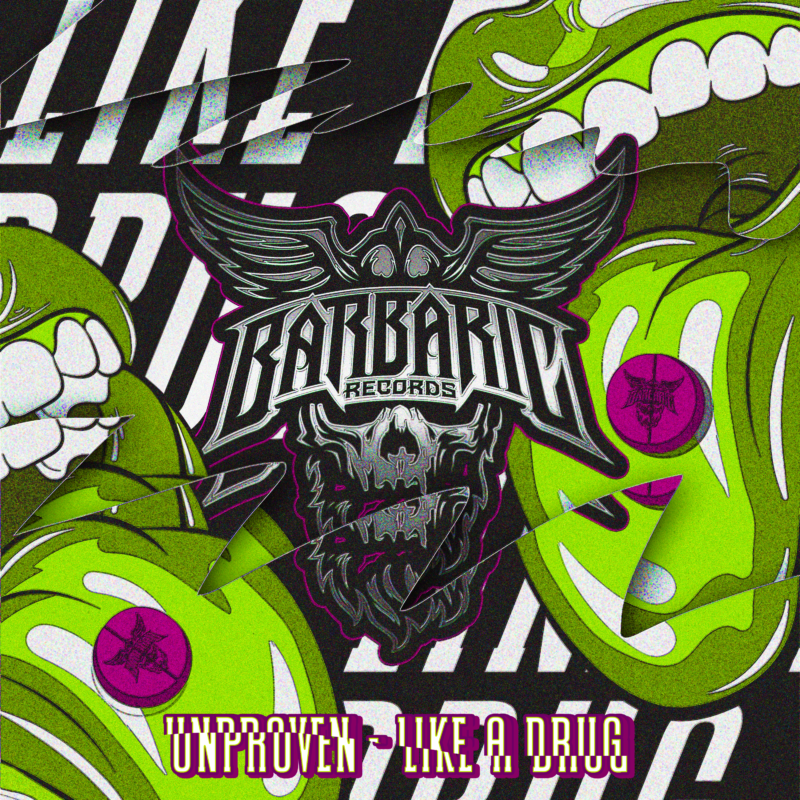 Known for his refreshing style of production and adding a fun and playful edge to Uptempo Hardcore, our good friend Unproven has given Barbaric an invigorating boost with his previous releases "Stay High", "The King" and "Freedom Fighter". This happy chappy presents his latest single called "Like A Drug", a swift and action-packed melodic uptempo bomb.
Unproven demonstrates that the speedy Uptempo genre doesn't have to be bound by darkness – melodies are also very much appreciated. Get hooked on "Like A Drug" and keep listening until you can't live without it!
Unproven – Like A Drug is OUT NOW on Barbaric Records. CLICK HERE to download or stream the track.