Masters of Hardcore Top 100 | 2020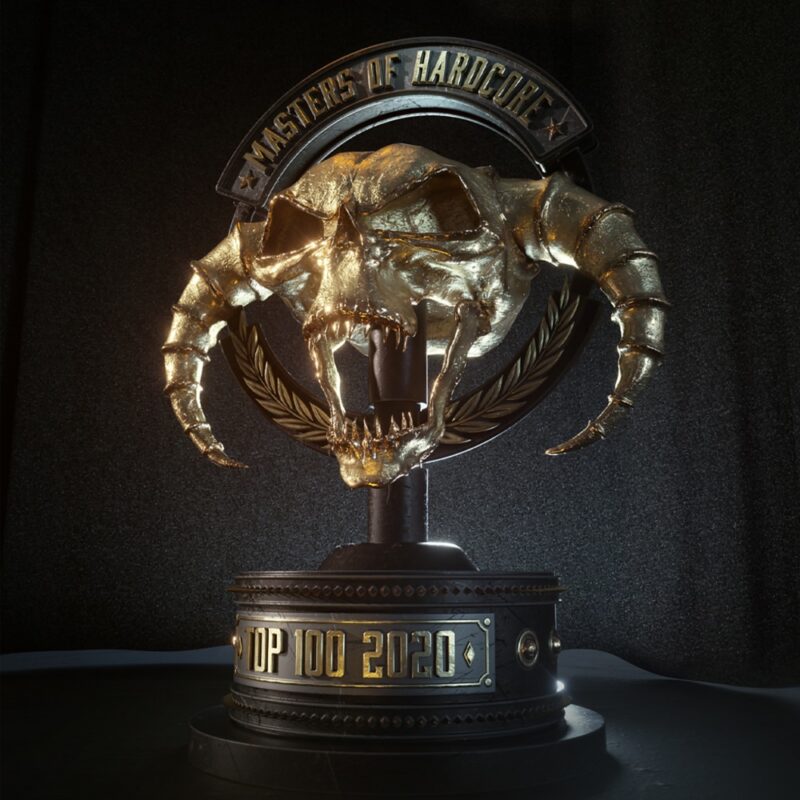 Masters, it's that time of the year! Despite the strange times, music always prevails, which is why we're bringing you the biggest Hardcore countdown show once again. With pride, we present this year's Masters of Hardcore Top 100 – voted by YOU.
Voting for the Masters of Hardcore Top 100 2020 opens on December 2nd at 12:00 midday (CET). Take a moment to think of your biggest favourites from 2020 and start preparing your list.
This year, you will be allowed to vote for five (5) tracks. Keep in mind that all tracks in your personal Top 5 will have equal voting power (your #1 track will have as much voting weight as your #5 track).
Voting will take place at mastersofhardcore.com/top100
Important information
Voting opens December 2nd at 12:00 (CET)
Voting closes December 15th at 12:00 (CET)
You may vote for 5 of your favourite tracks
When voting, keep an eye out for a confirmation e-mail (check your spam box if you have not received it). If you do not confirm your vote, then your vote will not be counted.
Need voting inspiration? Check out our HARDCORE playlist on Spotify for the hottest Hardcore tracks.