"One Night Stand" by Irradiate is out now!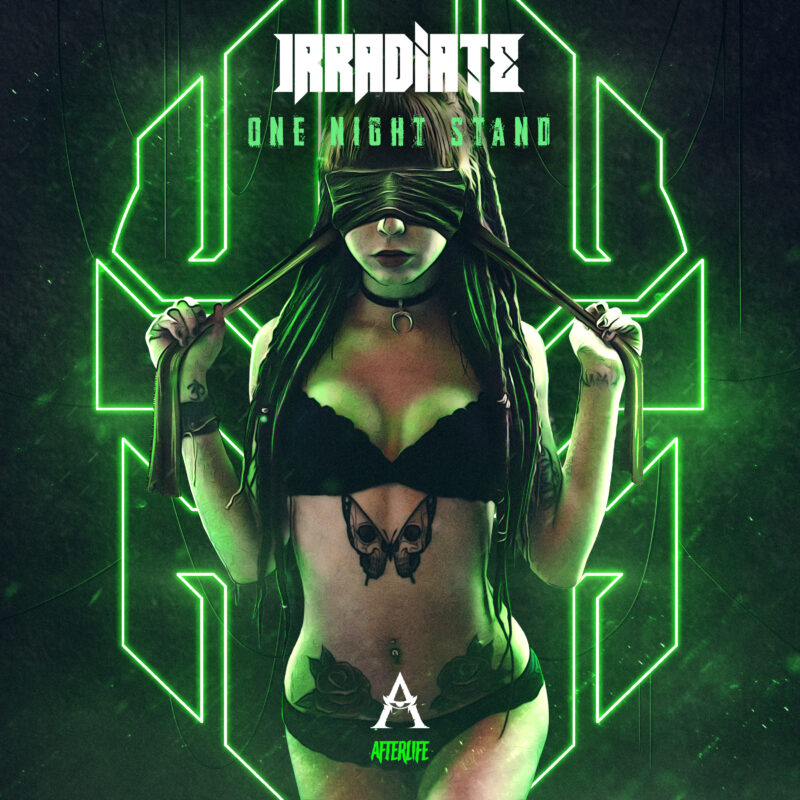 At the end of 2020 Irradiate released "Rebel Heart" together with Hardstyle Pianist & Diandra Faye on Afterlife Recordings. That release gained huge response from hardcore fans and was even voted into the prestigious MOH Top 100 list. Irradiate returns to the Afterlife label with his new single "One Night Stand", which is a red-hot hardcore tune with a catchy melody, tough Irradiate kicks and some cheeky vocals.
OUT NOW 😘 https://aft3r.lnk.to/OneNightStand
Check out the official music video below!