Tharoza & The Sequel release their new single "Reputation" on Barbaric Records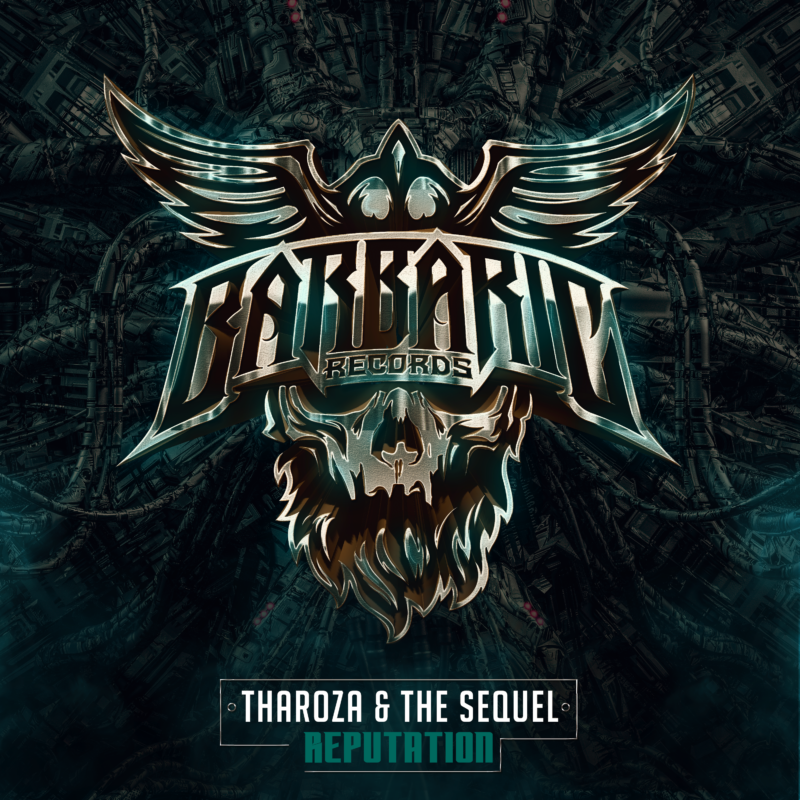 Barbaric Records kicks off 2021 with a bang and lots of new music! Powerhouse team-up Tharoza & The Sequel step up to the plate first with a huge knockout banger that hits you harder than a triple espresso shot.
"Reputation" is a mighty tune made with Tharoza's signature Uptempo style mixed together with The Sequel's Frenchcore flavour. This hard AF collab is here to make a statement – and they don't give a damn about their reputation!
"Reputation" by Tharoza & The Sequel is OUT NOW! Download or stream it here ➡️ https://barb.lnk.to/Reputation
noopener">barb.lnk.to/Reputation