N-Vitral releases "Hardcore Power"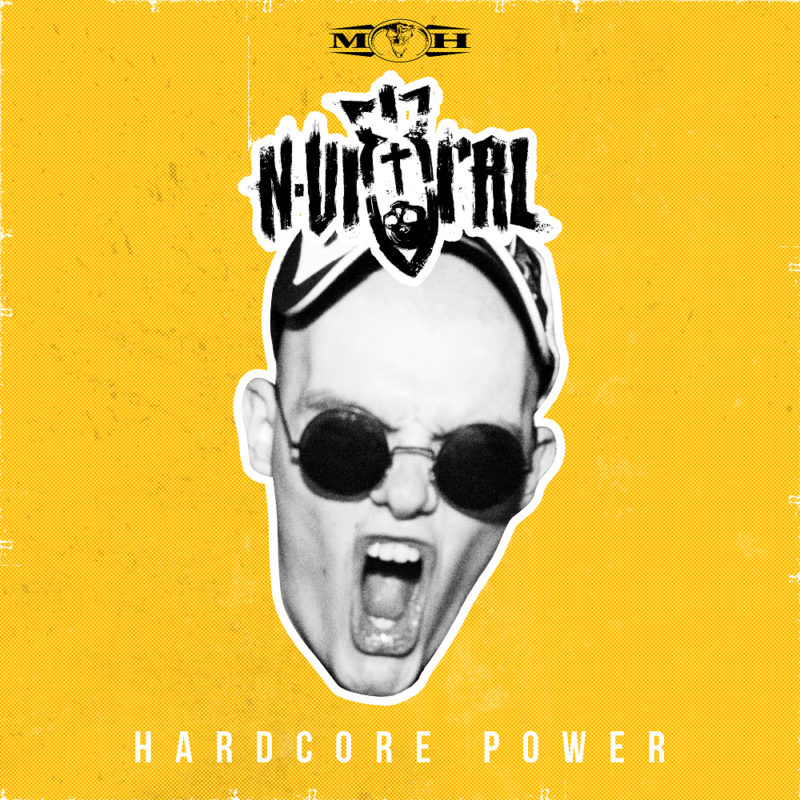 With his foot on the gas, N-Vitral moves full speed ahead into 2021 with a rave anthem that's surely going to be imprinted in hardcore heads' hearts and minds as a true modern classic.
"Hardcore Power" was heard several times during livestreams in 2020, making fans familiar with this catchy and appealing banger. N-Vitral embraces all aspects of the word RAVE by combining several hardcore elements from the past, present and future into this one epic tale about the diversity of hardcore music. All ravers can definitely resonate with and feel the "Hardcore Power"!
N-Vitral – Hardcore Power is OUT NOW on Masters of Hardcore. CLICK HERE to download or stream 💥