Heavy 'Harcore Therapy' by Partyraiser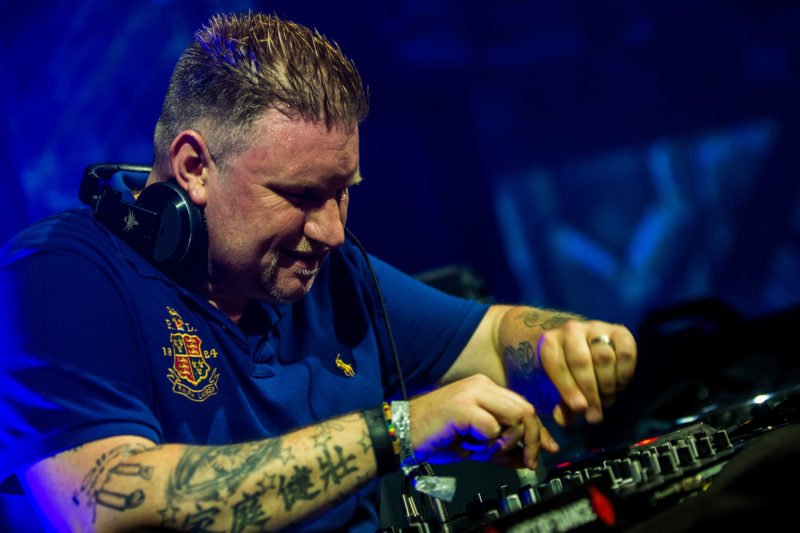 The 'Hardcore Therapy' Livestream gave you heavy hardcore session to listen to! Re-Style, Mad Dog, Angerfist, Deadly Guns and Partyraiser brought Masters of Hardcore from the Brabanthallen, straight into your living room on the 28th of March.
The loudest session of your 'Hardcore Therapy'! Watch the full Partyraiser set at mastersofhardcore.com/hardcore-therapy.
CREDITS
Video: Video: Epic Cinema & GooseFrame for Squere
Production: Purple Group & PW Elektra Event Services
Animations: Editz & E-Motion Media
Location: De Brabanthallen