Hardcore Therapy by Re-Style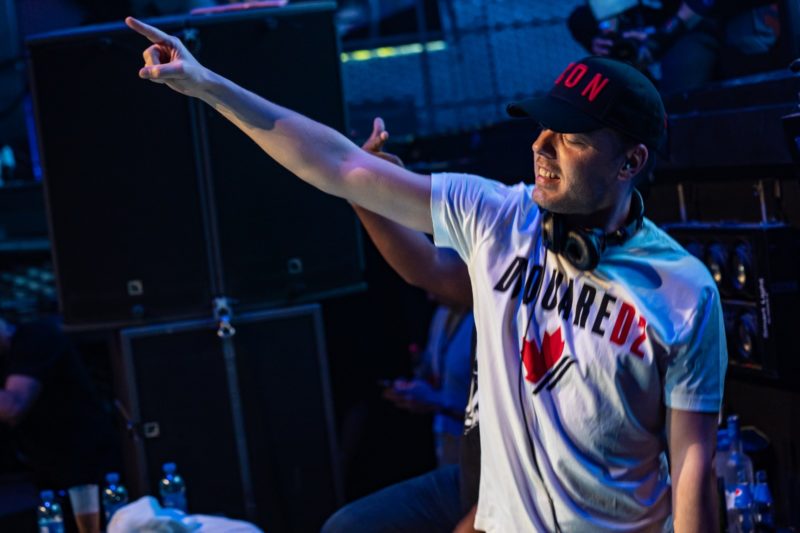 The 'Hardcore Therapy' Livestream gave you heavy hardcore session to listen to! Re-Style, Mad Dog, Angerfist, Deadly Guns and Partyraiser brought Masters of Hardcore from the Brabanthallen, straight into your living room on the 28th of March.
The 'Hardcore Therapy' session of Re-Style is here to cheer you up! Watch his full set at mastersofhardcore.com/hardcore-therapy.
CREDITS
Video: Video: Epic Cinema & GooseFrame for Squere
Production: Purple Group & PW Elektra Event Services
Animations: Editz & E-Motion Media
Location: De Brabanthallen