Deadly Guns releases "The Upside Down" with Malice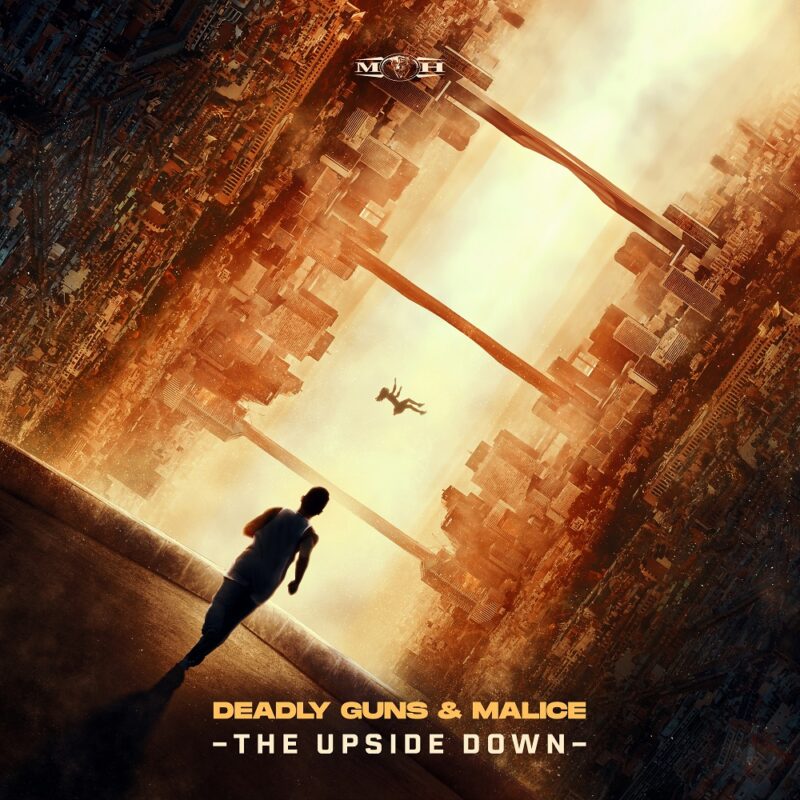 Click here to stream or download "The Upside Down" by Deadly Guns & Malice.
Back in 2019, Deadly Guns teamed up with the Italian raw hardstyle super force Malice for the hard-hitting "Fuel & Fire", which was featured on hit-album 'The Chosen Ones'. Two years later and the guys were definitely due for another collaboration.
"The Upside Down" flips the world on its head with apocalyptic drops, a dramatic melody and vocal and the raw/uptempo combination that steals the spotlight. A fantastic combination just waiting to blare through the speakers this summer!