Re-Style releases his new track "Kryptonite"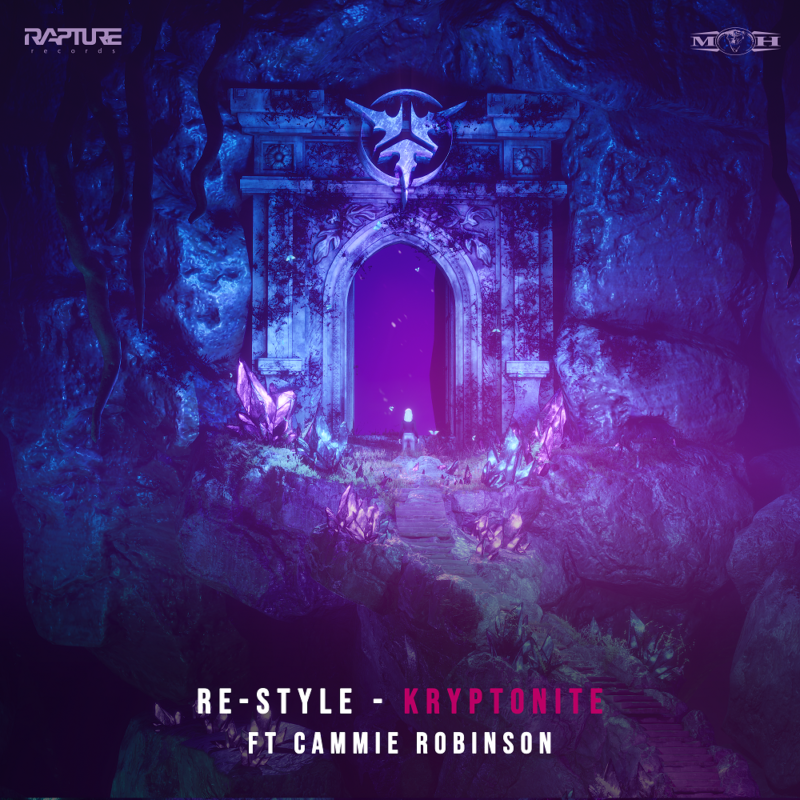 "Kryptonite" is out now on Rapture Records. Stream it now at 💫 https://rapt.lnk.to/Kryptonite
Producer/vocalist tag-team Re-Style and Cammie Robinson are no strangers to creating captivating tunes together! "One Last Dance" and "Feel Alive" are prime examples of the immense magic that's made when these two stellar creative minds put their heads together.
The new Re-Style & Cammie Robinson collab "Kryptonite" shines bright as a sensational melodic hardcore masterpiece. If the flawless vocals by Cammie and high dimensional melodies of the track don't completely sweep you off your feet, then we aren't sure what will!
Re-Style & Cammie Robinson – Kryptonite is out now on Rapture Records/Masters of Hardcore.