Barber releases his label anthem for 2021 "Simply Barbaric"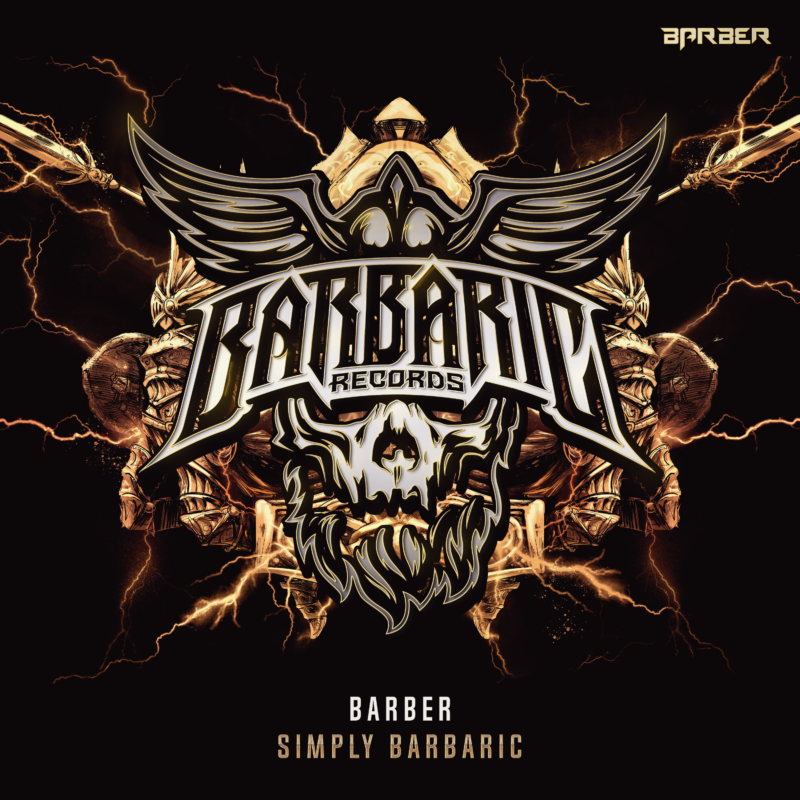 𝐒𝐈𝐌𝐏𝐋𝐘 𝐁𝐀𝐑𝐁𝐀𝐑𝐈𝐂 IS OUT NOW barb.lnk.to/SimplyBarbaric
Barber's label Barbaric Records is celebrating its first birthday this week and to celebrate, he has released the anthem "Simply Barbaric". Below is a statement from the label:
Tribe, let us start by saying that it's been such a wonderful year! Since forming the Barbaric tribe in July 2020, we have built our community of the wildest artists and fans who embrace the true viking spirit. We're proud to be home to huge Uptempo talents who have released many great tracks.

To celebrate our first birthday, label boss Barber shares his official label anthem for 2021 "𝐒𝐈𝐌𝐏𝐋𝐘 𝐁𝐀𝐑𝐁𝐀𝐑𝐈𝐂". 🎉 This anthem packs in deep uptempo kicks, a catchy melody and vocal that brings the true vibe of our label!

Thanks to everyone for your ongoing support this past year. You are all BARBARIC!