Code Red, D'ort and Ceros release "Chainsaw"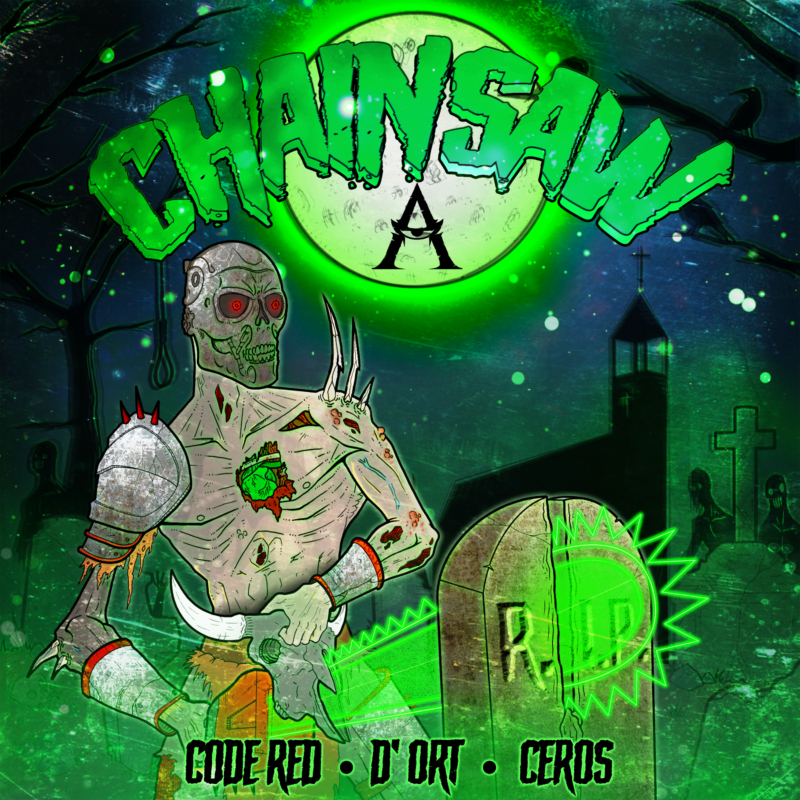 What happens when you mix raw hardstyle together into one hybrid track?! Absolute madness happens. Code Red and D'ort took it to the test and created the eclectic and unique track "Chainsaw" featuring Ceros. Expect the unexpected from this one! "Chainsaw" is OUT NOW on Afterlife Recordings.
CLICK HERE to download or stream the track!