Drokz releases "I Was Born Hardcore"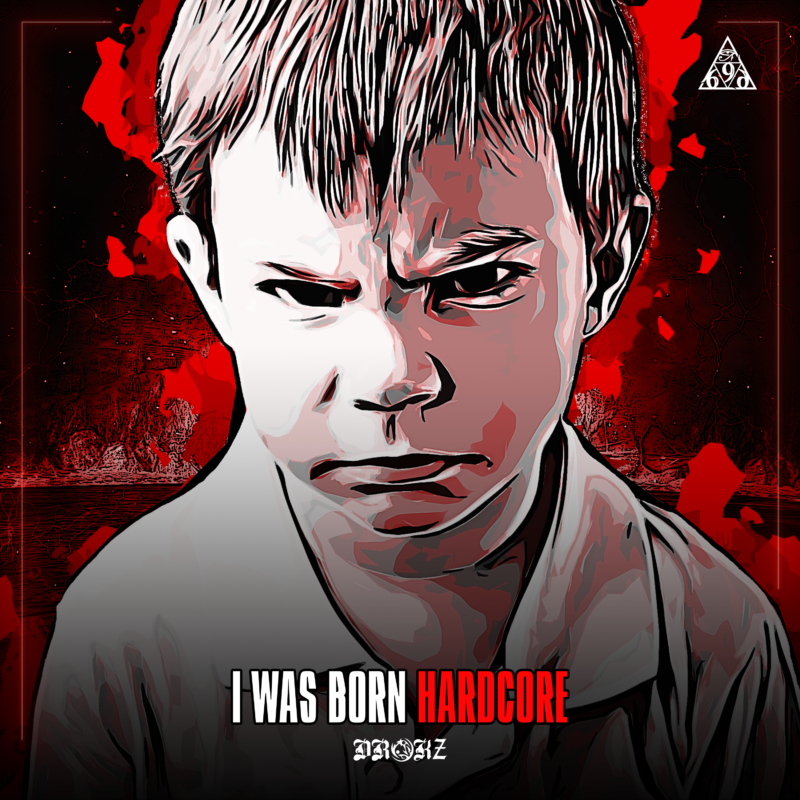 "I was born hardcore and raised to be TERROR". This is the story of the long-standing hardcore hero Drokz, who brings you nothing but the hardest beats in his newest Triple 6 release "I Was Born Hardcore". You can expect a savage, high tempo tune that shines with supreme production quality and a badass attitude that hits hard with each and every kick.
Drokz – I Was Born Hardcore is OUT NOW on Triple 6 Records.