Barbaric Records release 'The Tribe Vol.4'!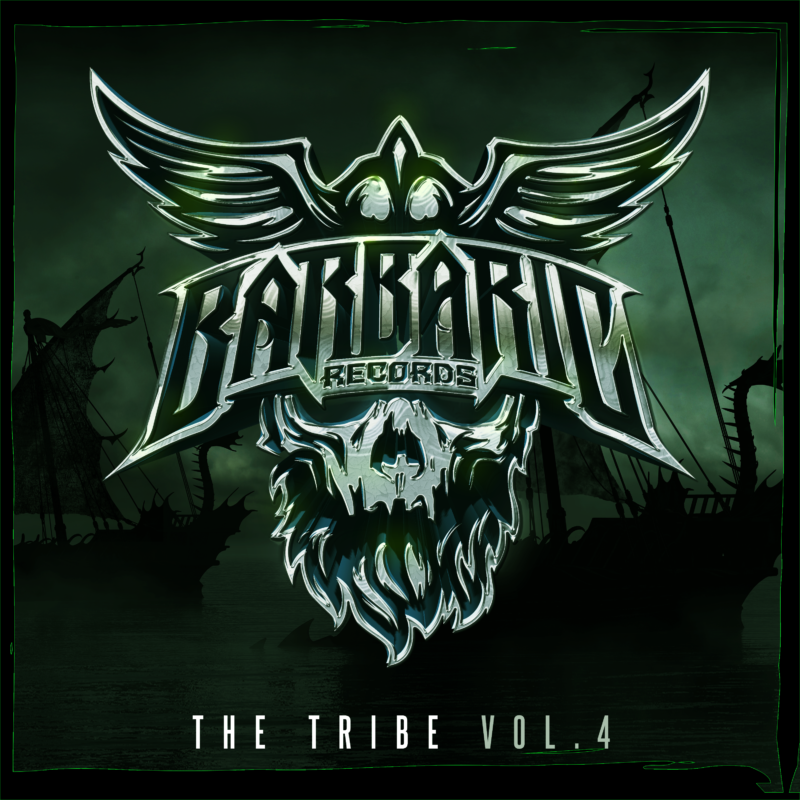 CLICK HERE to download or stream 'The Tribe Vol.4'
The tribe strikes again! We hand-picked another round of fantastic talents to showcase themselves on Barbaric Records. The Tribe Vol.4 contains five savage uptempo bangers that will give you endless faith in the upcoming generation of producers. Prepare for this bunch to bring you hard kicks and bass, straight to your face!
1. Omistettu – Stricktly Hardcore
2. Unread – My Throne
3. Febro – Bass Kick
4. Tharken – Hardcore Domination
5. Exeqtionerz & Psykre – Bad Money