Voting for the MOH Top 100 has closed!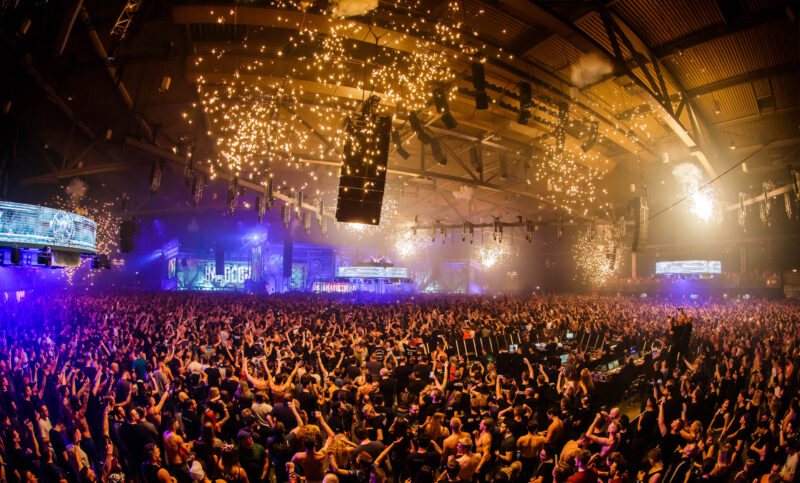 Masters, voting for the Masters of Hardcore Top 100 2021 has officially closed. We'd like to thank you for casting your vote in this year's poll and supporting your favourite artists and tracks.
Results will be announced on December 29th during an all-day livestream which will be broadcasted on our YouTube channel (video) and on Masters of Hardcore Radio. Not only will the Top 100 tracks be announced, but the livestream will also feature DJ sets, competitions and more. We hope to see you all there for the big countdown and of course, the announcement about the #1 track of 2021.
Join the Facebook event for the Masters of Hardcore Top 100 2021 broadcast to stay up to date on the latest info!