Line-up and final info for the MOH Top 100!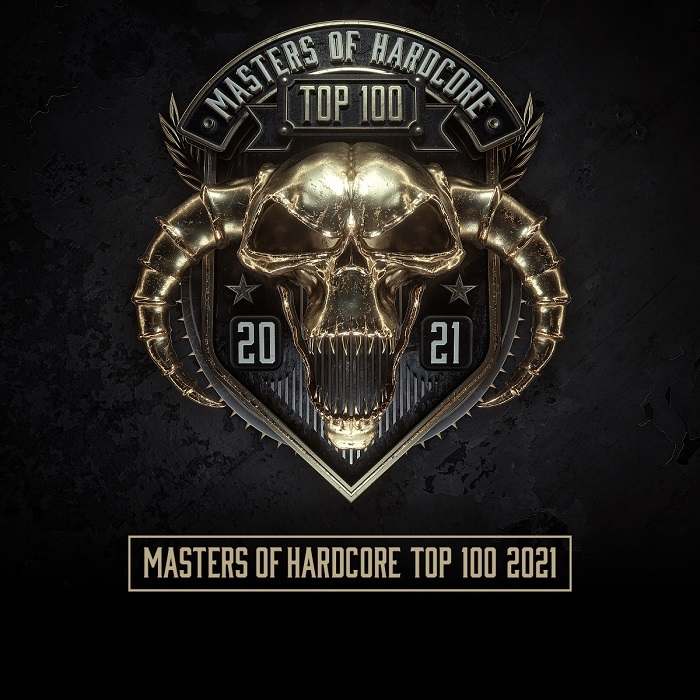 Masters, the day is near! This Wednesday 29th December, we'll be holding our annual Masters of Hardcore Top 100 countdown.
The livestream will kick off at 12:00 midday sharp (CET) and will run until 22:00. This year, have a video livestream on our YouTube channel and especially for those on the go, an audio only stream on Masters of Hardcore Radio. You can listen or watch the stream to catch the full 100 tracks, DJ sets from a fierce line-up, interviews, huge merchandise and ticket giveaways a zoom room and more!
Line-up
AniMe
DRS & Irradiate
Miss K8
N-Vitral
Never Surrender
Spitnoise
CLICK HERE to join the Facebook event!