The Vertex & Rayvolt remix of Re-Style's "Towards The Sun" is out now!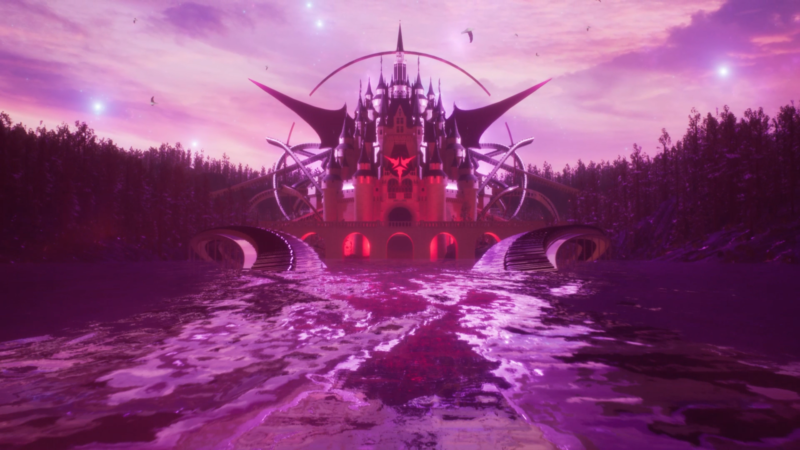 Our melodic hardcore sub-label Rapture Records is moving forward with its catalogue of magnetic tunes! So far, Re-Style and his team of promising prodigys are showing you the bright side of hardcore with an abundance of melodies, good vibes and emotive feels. The newest release will bring you to higher states of consciousness and unlock the brightest of lights within.
Rapture's next-gen heroes Vertex & Rayvolt were invited to officially remix Re-Style's 2016 hit "Towards The Sun" and the pair did an incredible job encapsulating high dimensional states of being. Enjoy the remix and feel its sunshine beam down on you!
CLICK HERE to download or stream Re-Style – Towards The Sun (Vertex & Rayvolt Remix)