Unproven releases "Stay High" on Barbaric Records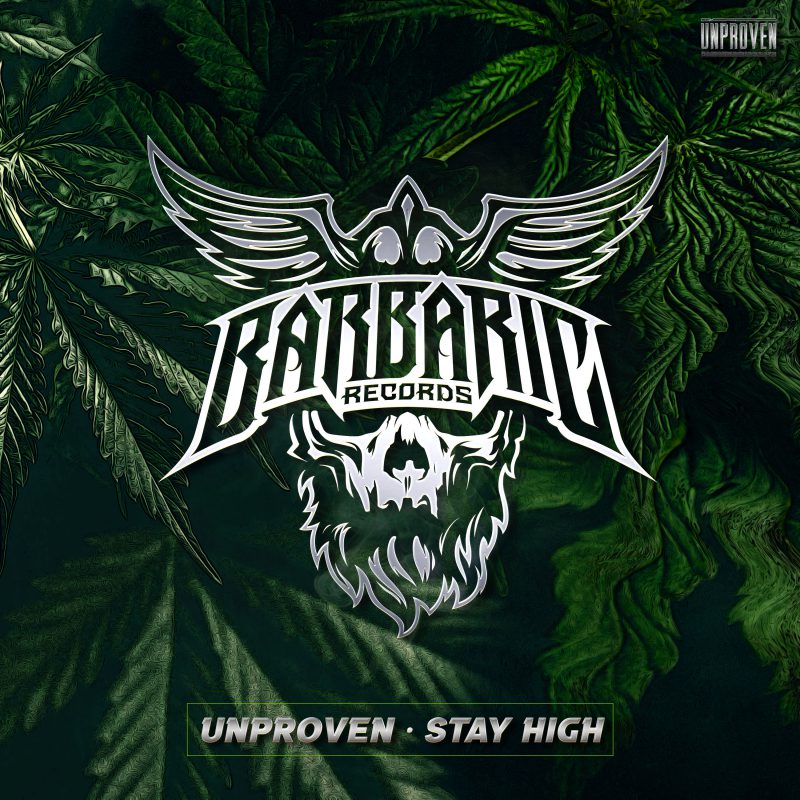 Barbaric Records' second release is here! The label called up Unproven to see whether he had a bomb track to release on our label, and he sent in the ultimate blaze it anthem "Stay High". As the title suggests, this track will get you high and higher with its demolishing kicks, Uptempo energy and badass vibe.
You won't get away from this one: it's fast, it's hard and it'll have you HOOKED!