Andy The Core & Republic release "Takin' Over"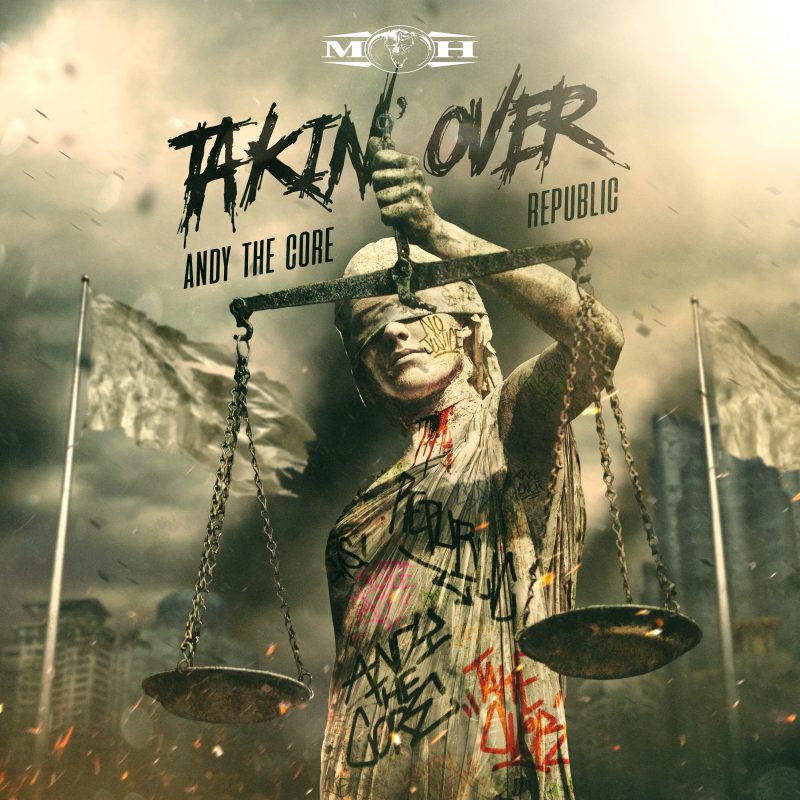 Italian Hardcore representative Andy The Core has pooled his resources with the up and coming duo Republic to create the living room dance-floor banger "Takin' Over". This 100% Hardcore tune is tough right down to the core and shines with catchy vocals, out-of-this-world kicks and a driving energy that you can't resist.
Ready or not, Andy The Core and Republic are going to take over your world with this major and dominating banger!
CLICK HERE to download or stream "Takin' Over"