"The Tribe Vol.2" EP by Barbaric Records is OUT NOW!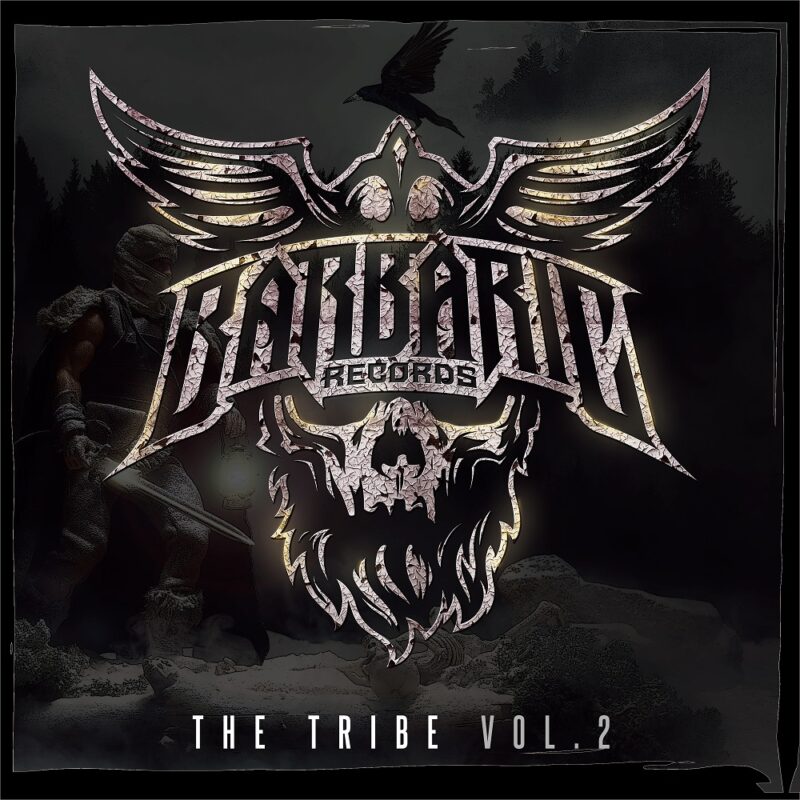 Following up the success of our first 'The Tribe' EP series, we're back once again with another FIVE bangin' Uptempo tunes from a handful of talented new recruits. This EP invites a new load of fresh, upcoming talent, who gave it their absolute all for their time in the viking spotlight. Enjoy these five amazing new tracks and embrace the sounds of the next generation!
Tracklist
1. Satirized – Pray To The Lord
2. Angerkill – Rip My Tr#ck MF
3. Unread – Kick-Ons
4. Reboot – Wanna Know
5. Manifest Destiny – The Devil
CLICK HERE to download or stream the EP!