"Face My Style" by Angerfist & Tha Watcher is out now!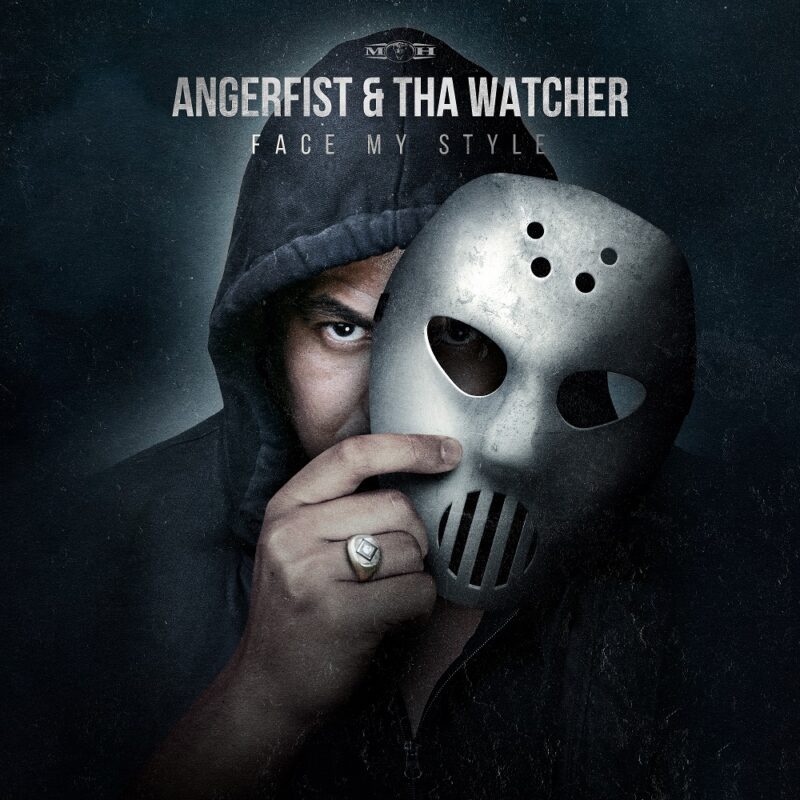 Angerfist and Tha Watcher are back at it again! The masked mad man and voice of mayhem are no strangers to each other and have a glimmering track record of bringing out timeless Hardcore hits together including "Tournament of Tyrants", "Die Hard" and "The Voice of Mayhem" with Outblast and "Leatherface" among others.
2020 brought forth an iconic new collaboration from these two figureheads. "Face My Style" is a refined and authentic knockout that speaks to the souls of hardcore lovers. Combining Angerfist's signature style together with Tha Watcher's lyrical skills, this enormous alliance just goes to show that the recipe of authenticity and quality always prevails.
CLICK HERE to download or stream "Face My Style"