The third 'Hardcore Therapy' set by Deadly Guns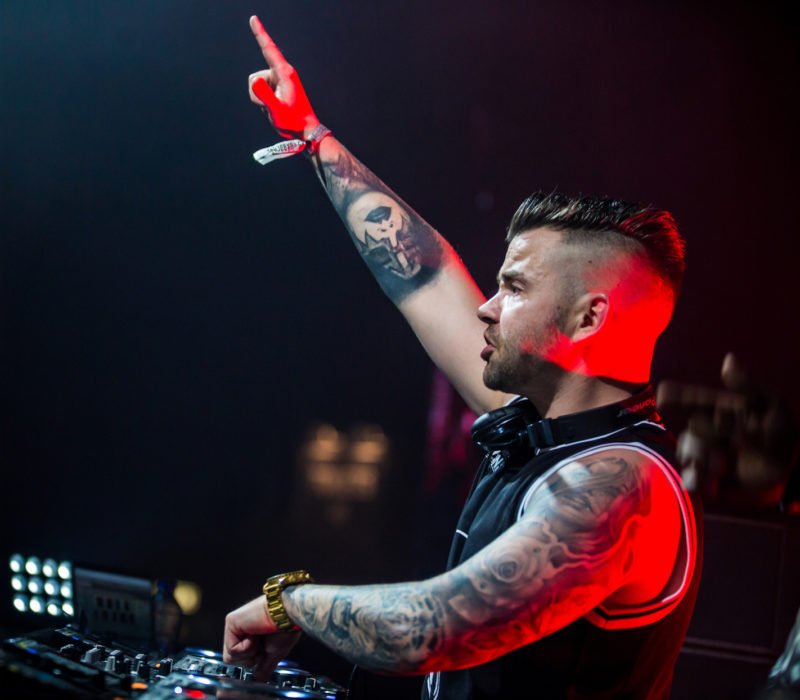 The 'Hardcore Therapy' Livestream gave you heavy hardcore session to listen to! Re-Style, Mad Dog, Angerfist, Deadly Guns and Partyraiser brought Masters of Hardcore from the Brabanthallen, straight into your living room on the 28th of March.
The third set is a lethal one by Deadly Guns! Watch the full set at mastersofhardcore.com.