"Start A Riot" by N-Vitral is out now!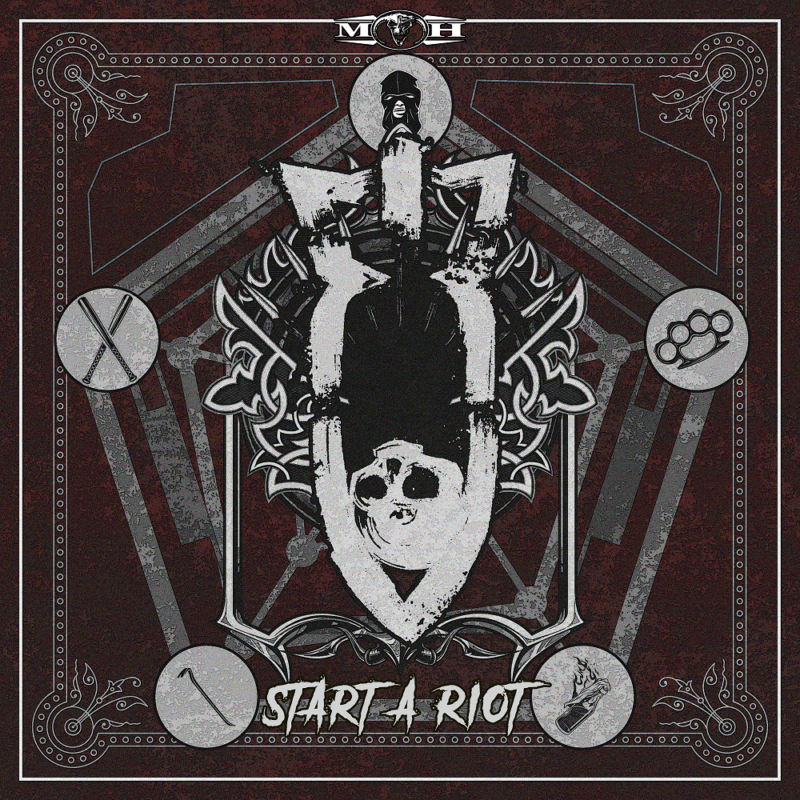 The notorious noisemaker N-Vitral is our newest label signing, and he's determined to enter with a a bang! Accomplishing his goal to inject eardrums with mind-melting kickdrums, crazy sound design and bassface-worthy vibes, N-Vitral comes in strong with an innovative and savage banger titled "Start A Riot".
All hell will break loose with this lethal and explosive solo tune. Everything you know and love about N-Vitral is included in this ripper of a track and together with the dynamic music video, "Start A Riot" is the perfect start to a new chapter!
CLICK HERE to download or stream the track.