Angerfist & Mike Redman release "Reprogrammer"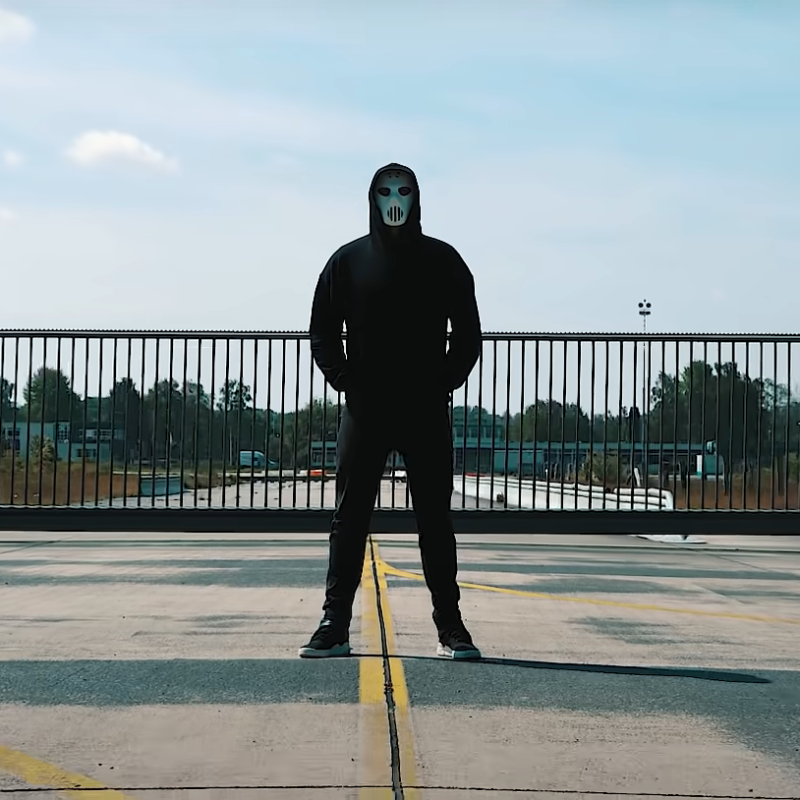 Once again, Angerfist lives up to his gold standard of production with yet another outstanding hardcore hit. This time, the masked mad man linked up with lyrical lord Mike Redman and together, they executed a truly badass tune.
"Reprogrammer" is loaded with attitude; hear it in Mike Redman's vocals and feel it in the kicks – this track absolutely doesn't mess around!
CLICK HERE to download or stream REPROGRAMMER or check out the music video below!