"Stainless Steel" by Code Red & Angerzam is out now!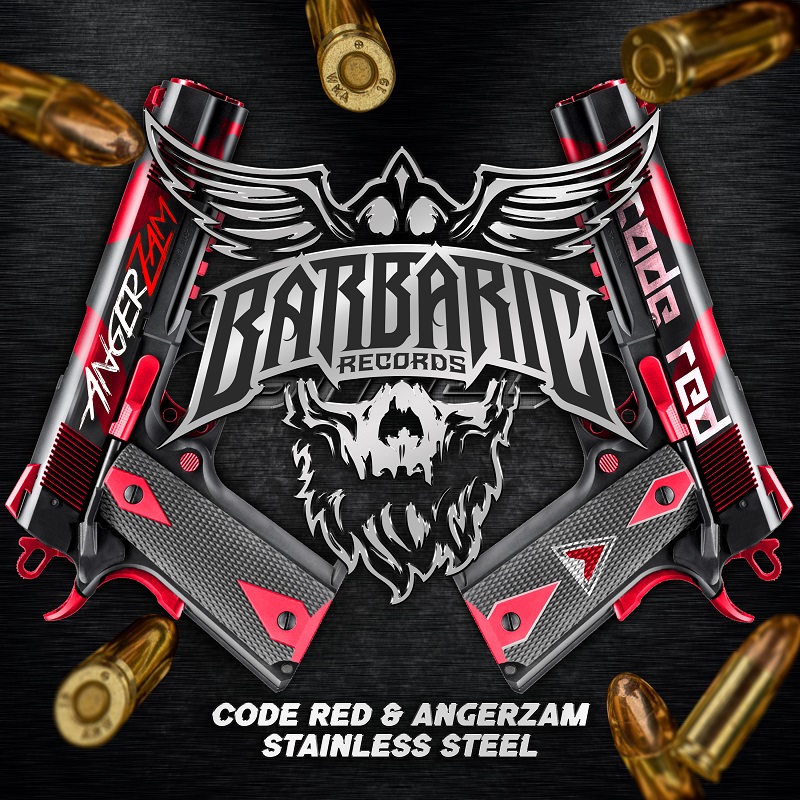 OUT NOW ⛓️ https://barb.lnk.to/StainlessSteel
We're back with another BARBARIC release filled with savage kicks and high-speed madness to get you through your autumn dip. This time, we invited promising newcomers Code Red & Angerzam onto the label to show us what they got – and let's just say that the boys totally nailed it!
"Stainless Steel" is a tough as nails collab that will shake down your world. Made for high volumes only, this uptempo banger has all the raging energy to hype you up.