"Let It Burn" by AniMe & Deadly Guns is out now!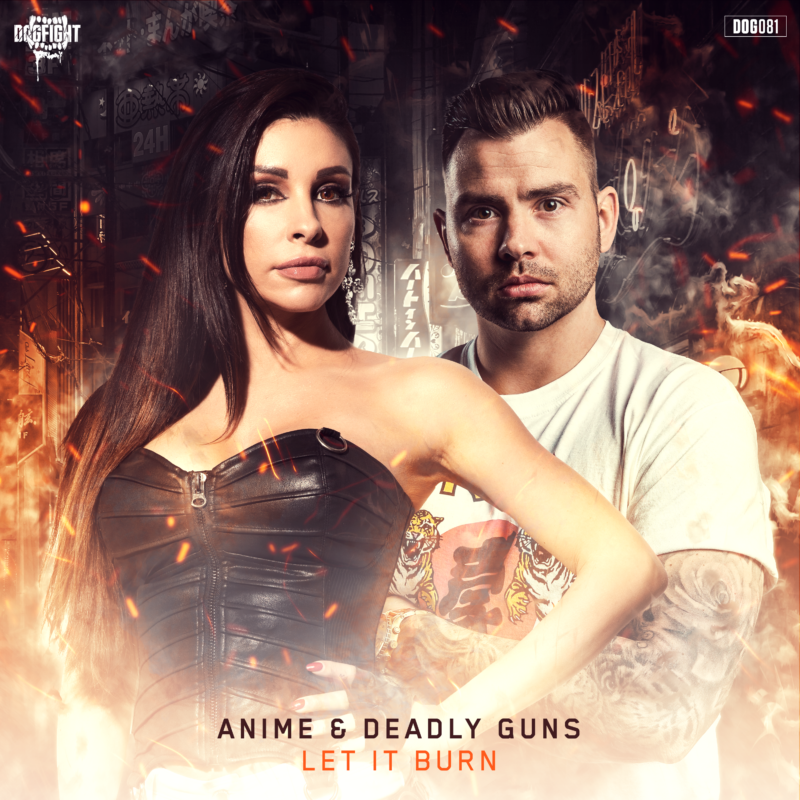 Dogfight Records' leading lady Dj AniMe is back with a jaw-dropping new banger that will totally smash your world to pieces. For this release and as a world first, she teams up with the Masters of Hardcore superstar Deadly Guns to create "Let It Burn".
This steaming collaboration gives credit to both artist's unique and catchy styles. Think: Deadly Guns' raging, bassface-worthy kicks combined perfectly with AniMe's signature energising melodies and style. With these strong hardcore forces at play, this collab is 100% unstoppable!