Runeforce releases two tracks on Rapture Records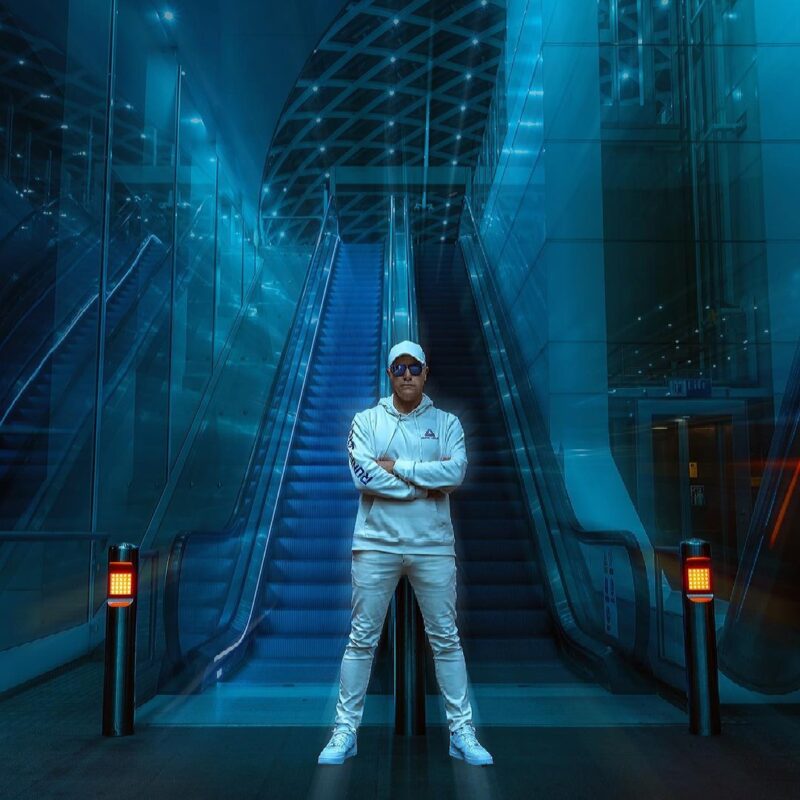 Newly-launched alias Runeforce is here to bring nothing but good vibes and his big debut on Rapture Records definitely makes a statement. Coming in strong with two stunning tracks, Runeforce will lift the mood and show you what he's got with title track "Lonely Soldier" featuring Lune and "Partycrasher". Expect to be graced with elevating and euphoric sounds backed with pure and raw emotion.
Runeforce ft. Lune – Lonely Soldier & Partycrasher are out now on Rapture Records. CLICK HERE to download or stream the EP.