Re-Style & Masters of Hardcore present: RAPTURE RECORDS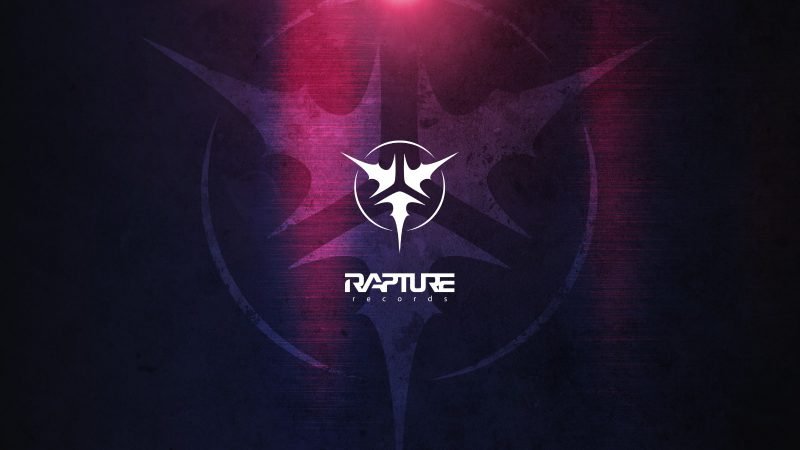 We proudly reveal the new Hardcore label Rapture Records, a platform that specialises in providing soul-moving, feel-good beats to elevate your consciousness. Our goal is to lift up the scene with high vibrational, rapturous music to unite individuals from all walks of life. 🔮
Our first release "Enrapture" by Re-Style & Rayvolt will see the light on July 31st. Pre-save it to Spotify! 💫
"A dawn of a new age is upon us…
From the obsidian darkness, a glimmering light is reflected in the eager eyes of thousands across the world.
As the breaths slow in wanting anticipation, the silence gives rise to the countless heartbeats, joining the melodic waves that accompany its arrival.
That… which was once dark, is now illuminated by its unveiling lights… Radiant colours that the mind can barely fathom.
Prepare to discover a new world no longer confined to legends and fairy tales…
Masters of Hardcore and Re-Style ecstatically present you: Rapture Records"