Korsakoff releases "Ready To Go"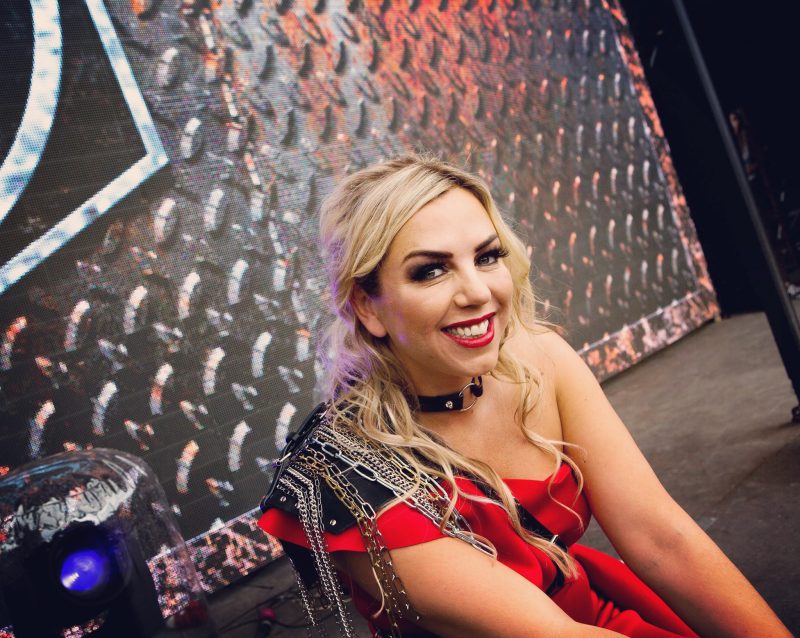 2020 has been a great year for Korsakoff in terms of releases. The Hardcore queen has put out a string of fantastic releases, including the catchy collab "Lost Myself" with Broken Minds, millenium-inspired "Ravenation" and the fun/joke track "LALALA".
She's back again to highlight the summer with her new solo "Ready To Go", a tune with an uplifting and energising melody that will enliven you with good vibes. If you dig Hardcore with a soul, then gte fired up and "Ready To Go"!
Download or stream "Ready To Go" or check out the music video below!