N-Vitral releases "I'm Nuclear" feat. Sovereign King & Last Word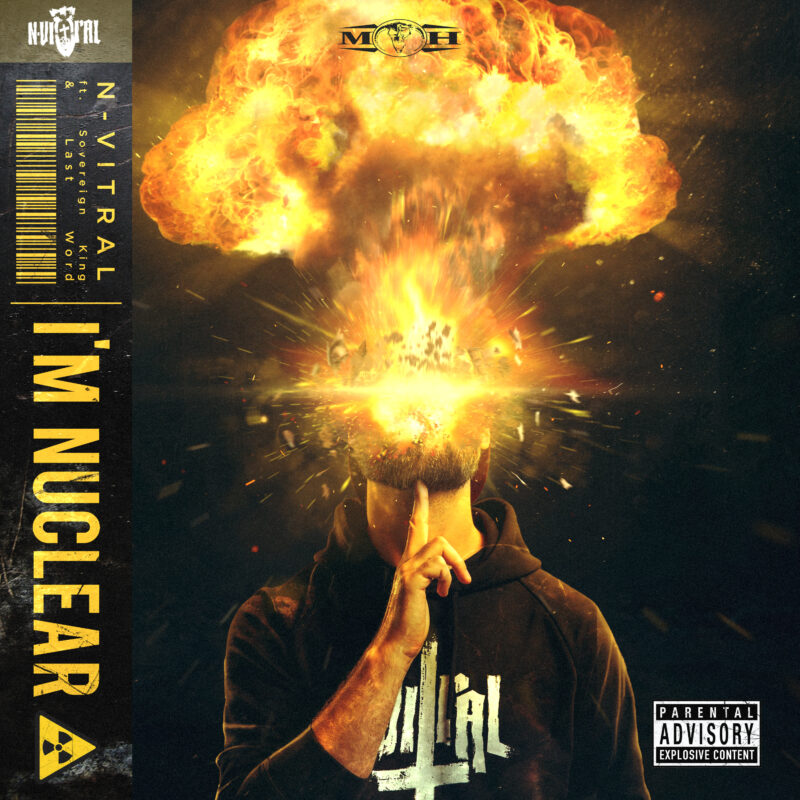 After smashing the scene with "Start A Riot", which was his grand entrance to Masters of Hardcore Records, N-Vitral is determined to keep the momentum high with more astounding music to shatter your sound-system with.
Next up is "I'm Nuclear", a track loaded with a personal and profound storyline. This heartfelt tune is not just a song, it's a rich and vivid sound experience. In combination with the animated videoclip, "I'm Nuclear" will take you on a multi-sensory journey packed with N-Vitral's authentic signature sound and a matchless vibe like no other.
N-Vitral feat. Sovereign King & Last Word – I'm Nuclear is OUT NOW on Masters of Hardcore. CLICK HERE to download or stream the track.