"Live Like This" by X-Pander is out now on Afterlife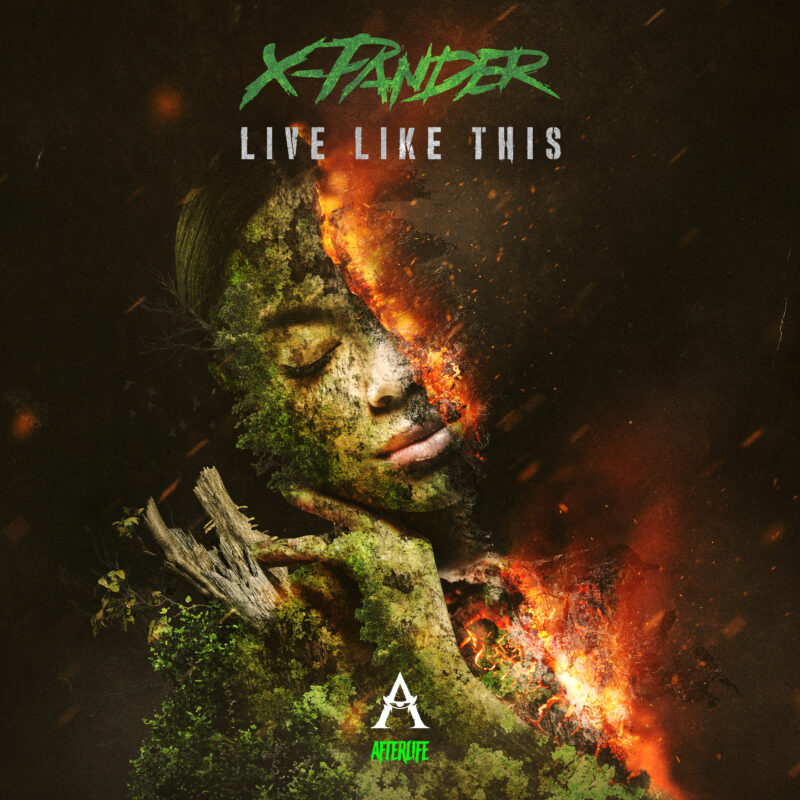 What up our earthlings?! We know that u have been waiting 4 more NO RUL3S hardcore and ur wish is our command. We just couldn't get enough of our French m8 X-Pander, who's been bombing us with sick dem0s these days.
His hawt new Afterlife release is a follow up to one of the first releases on our label "Move Your Body" (remember that one?). "Live Like This" is created with the same flair and style; we don't need to convince you, we know that ur gonna luv it anyway!
CLICK HERE to download/stream "Live Like This" by X-Pander.