Massive Disorder & Rosell release their new track "Overdrive"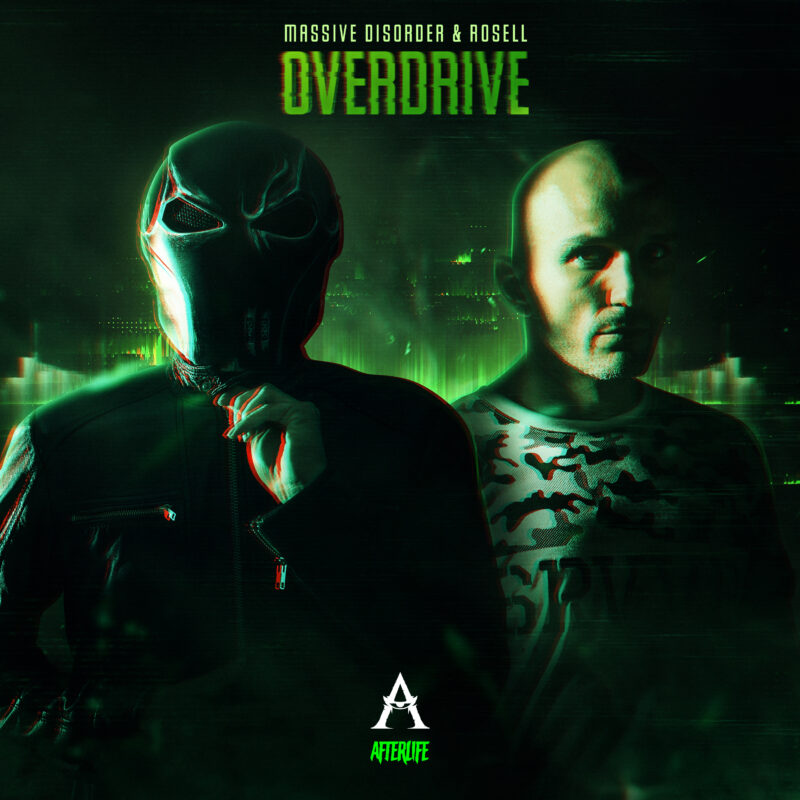 The two Spanish buddies Massive Disorder & Rosell are no strangers to releasing banging collabs together. From "Widifan", "Bones" and "Dangerous", the pair always manage to create funky Frenchcore flavoured masterpieces. Their new single "Overdrive" has been released on Afterlife today and is another energetic and bold hardcore banger!
CLICK HERE to stream or download 'Overdrive' or check out the track below.