Check out Furyan's brand-new single "The Mind"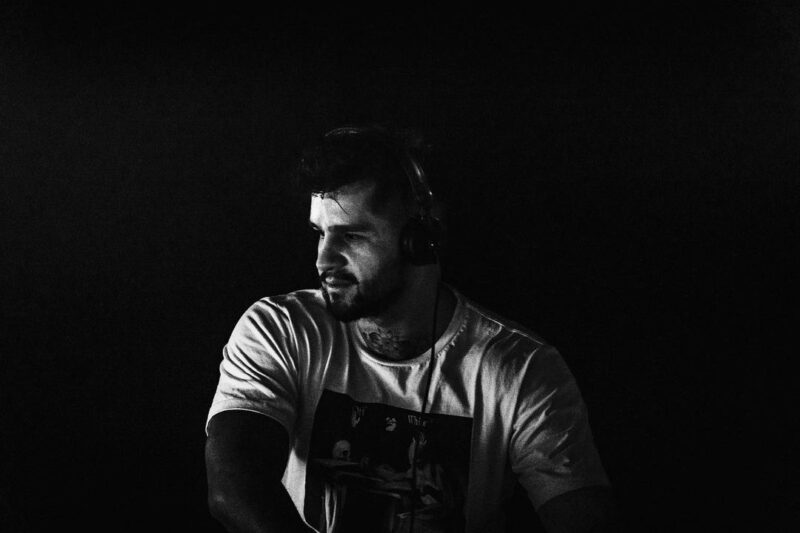 "The Mind" is out now on Masters of Hardcore. CLICK HERE to stream or download it.
Just a few short months after releasing his artist album 'Bass Journey: A Journey Through Memory', Furyan returns to Masters of Hardcore with a huge new single that'll blow your mind. Taking it back to the oldschool sound, Furyan revives low BPMs and maximum distortion – a recipe for a unique and diverse hardcore banger!