Juju Rush releases "Catching Fire" on Rapture Records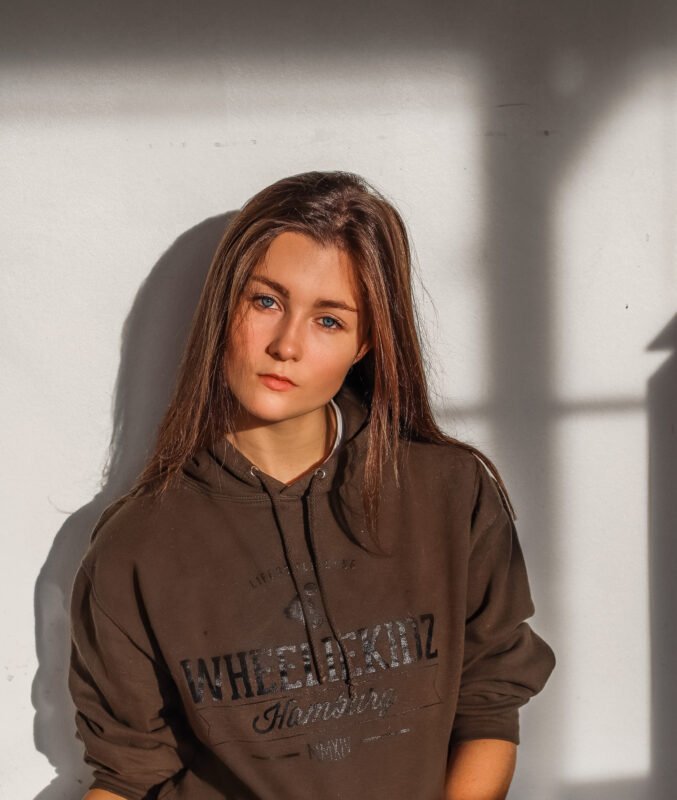 Rapture Records introduces another bright source of light to sweep across the earth plane, giving the gift of uplifting music for all. Juju Rush needs no introduction: this up and coming Frenchcore sensation has given it her all these past months, perfecting her productions and bringing her sound to the next level. She steps up to the spotlight with her big debut, showing the world what she stands for musically.
"Catching Fire" is a wonderful kickstart for Juju Rush. Containing a melody that'll bring you to higher states, combined with a matchless vibe and beautiful vocals that will illuminate your soul, this stunning track is all you need today!
CLICK HERE to download or stream "Catching Fire" by Juju Rush!