Barber releases "King Of The Moshpit"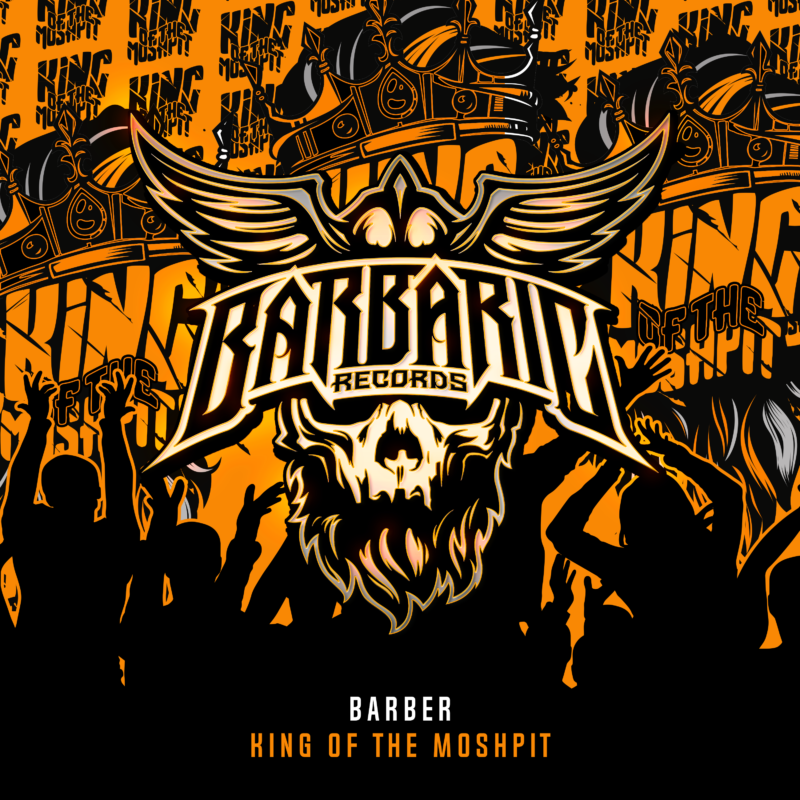 Our leading Viking Barber is back with some royal uptempo beats to energise you like never before. After dropping some massive fire with releases like "Light Green" with Manifest Destiny, "Billionaire", "Madness" and "Running", our label boss returns with some more goods to pump you up!
Barber's brand-new solo track "King Of The Moshpit" contains everything you know and love about his signature sound: deep and full kicks coupled with a devastating drop and those little hints of flavour that give his tracks a unique edge.
CLICK HERE to download or stream "King Of The Moshpit".