Irradiate & DRS release their new collaboration on Snakepit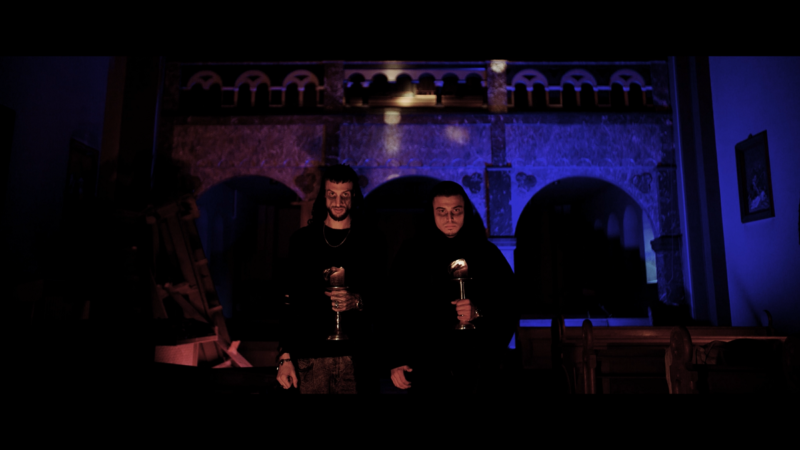 CLICK HERE to download or stream 'Demonic Rage'.
Full track release: May 6th Following up to their 2021 hit collab "Warriors", which made it in at #4 in the Masters of Hardcore Top 100, Irradiate and DRS hit the studio again to create a powerful new collaboration "Demonic Rage". This high-speed hardcore smasher features hard Rock and Metal influences in it, together with the emotive lyrics sung by Sovereign King. Together, these three artists create a truly special musical project that will release all inner demons.