Check out the new Korsakoff & Partyraiser collaboration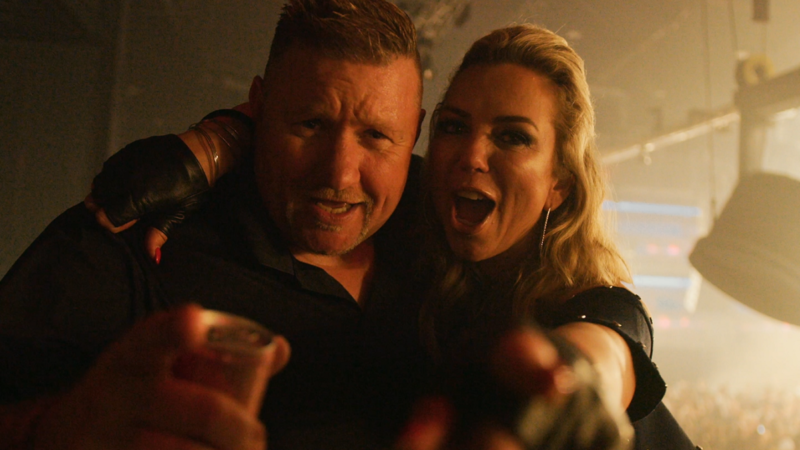 Click here to stream or download 'Edison'.
You can count on Korsakoff & Partyraiser to dominate your speakers with their refreshing crossover collaboration "Edison". Melodic mainstream Hardcore sounds clash with Uptempo madness to create a perfectly balanced dance-floor banger for you all to enjoy this festival season.