"Get Down" by Vertex is out now!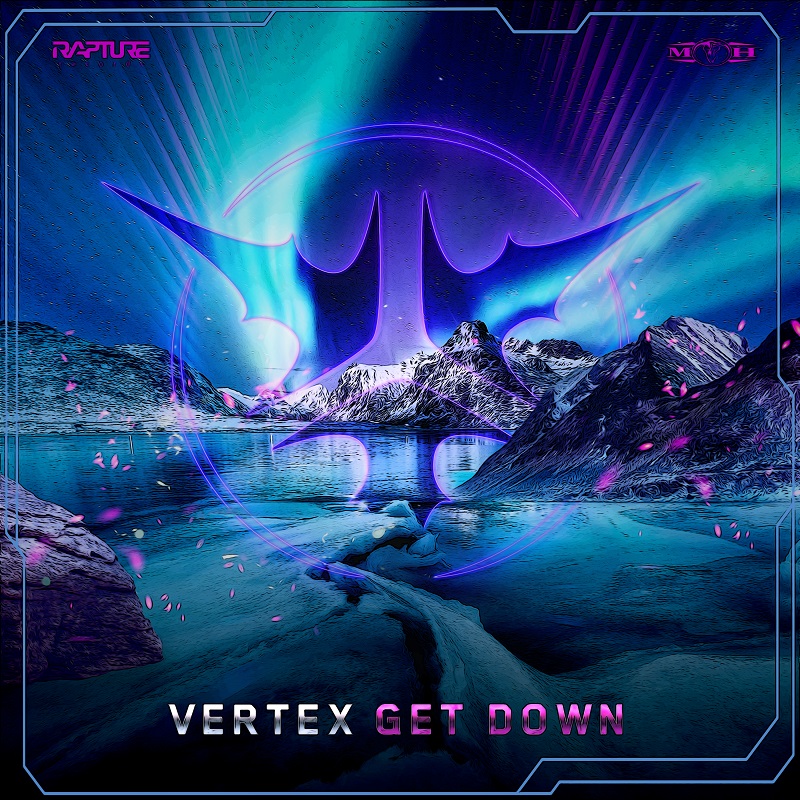 The final Rapture Records release of 2020 is here and rest assured that it'll charge up your soul with the energy needed to get through these final days of the year. Vertex delivers that high vibrational intensity in his brand-new solo "Get Down", which shines with an endlessly catchy melody and energetic drop that'll make your core shiver.
You know what to do! GET DOWN and obey every word.
CLICK HERE to download or stream "Get Down" by Vertex.