Blaster & Lil Texas release "Bom Bom" on Afterlife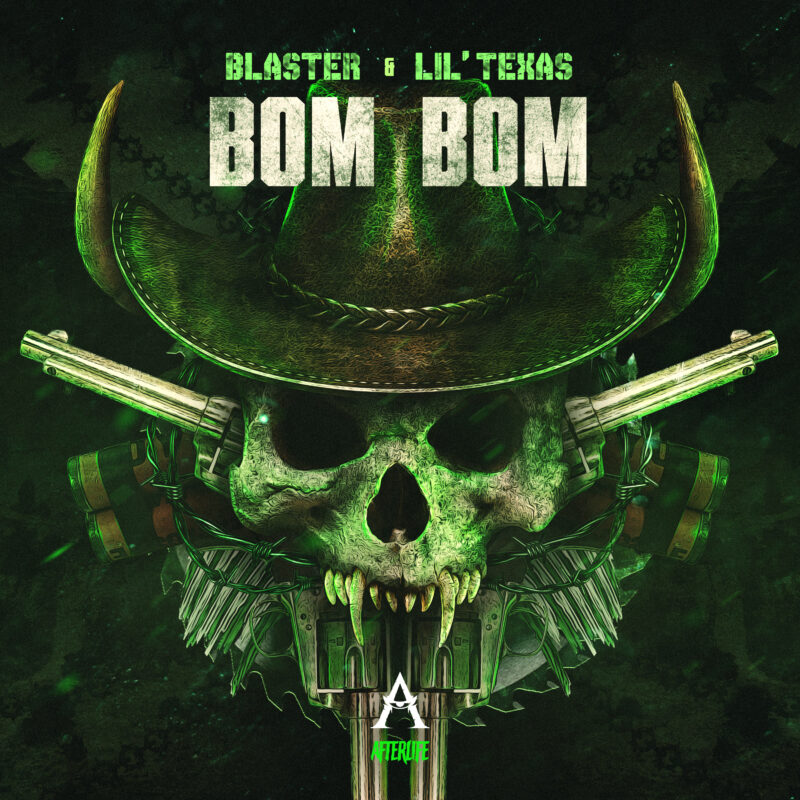 Italian stallion Blaster has teamed up with American hardcore cowboy Lil Texas to release their fast 'n raging collab "Bom Bom". This wild track will make you completely let loose with it's straight-forward and in your face attitude. These guys don't mess around – be prepared to witness that first hand.
"Bom Bom" by Blaster & Lil Texas is OUT NOW on Afterlife Recordings. CLICK HERE to download or stream the track.